Are you providing your customers with the digital experiences they expect?
Is an inability to connect systems leading to errors, time-delays and disjointed customer service?
Does your team have immediate access to the information required to run a high-performing business?
Connect everything with SmartGlue.
Digital Roadmaps
We help our clients develop digital roadmaps that ensure they grow and thrive in the digital age.
You'll get practical actions and recommendations you can realistically deliver. 
Image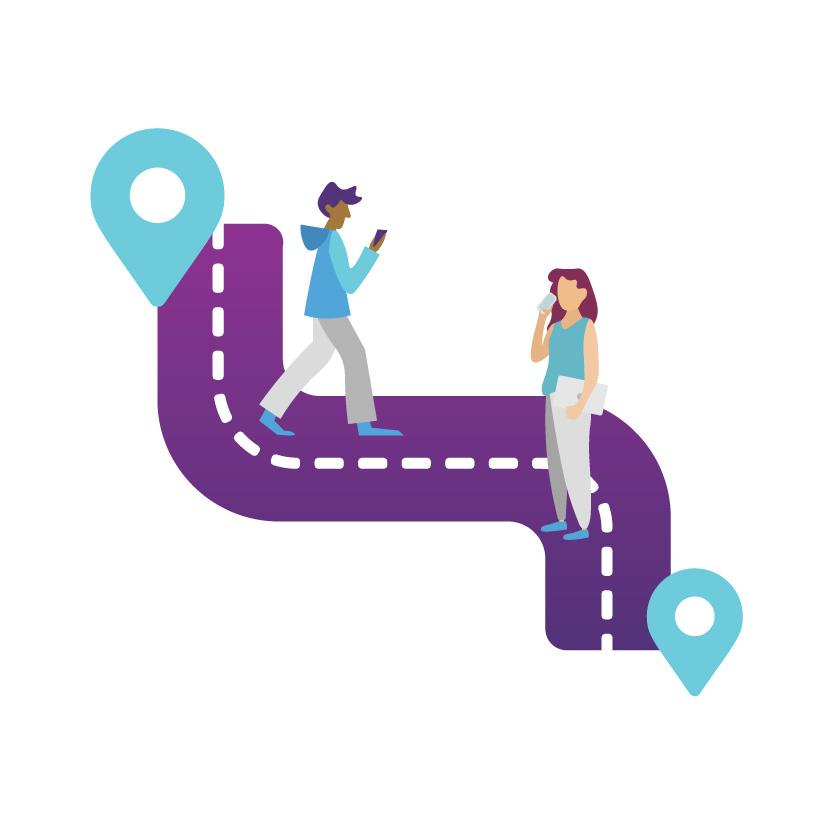 Integration with SmartGlue
Are you serious about delivering better customer experiences and end-to-end digital services?
With our SmartGlue solutions you can integrate core and online systems to deliver end-to-end service improvement and reduce manual handling. 
Image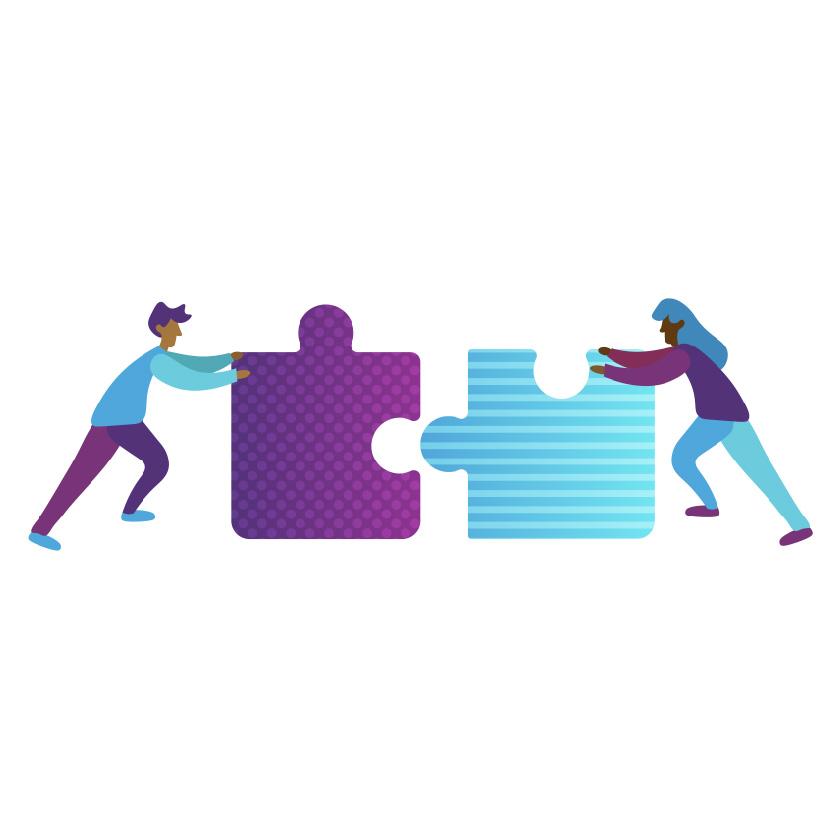 Customer Platforms
Delight your customers with simple and effective customer experiences through beautiful websites, easy-to-use customer portals, and intranets.
Better customer experiences, 24/7 access to services and data. Happier customers and employees.
Image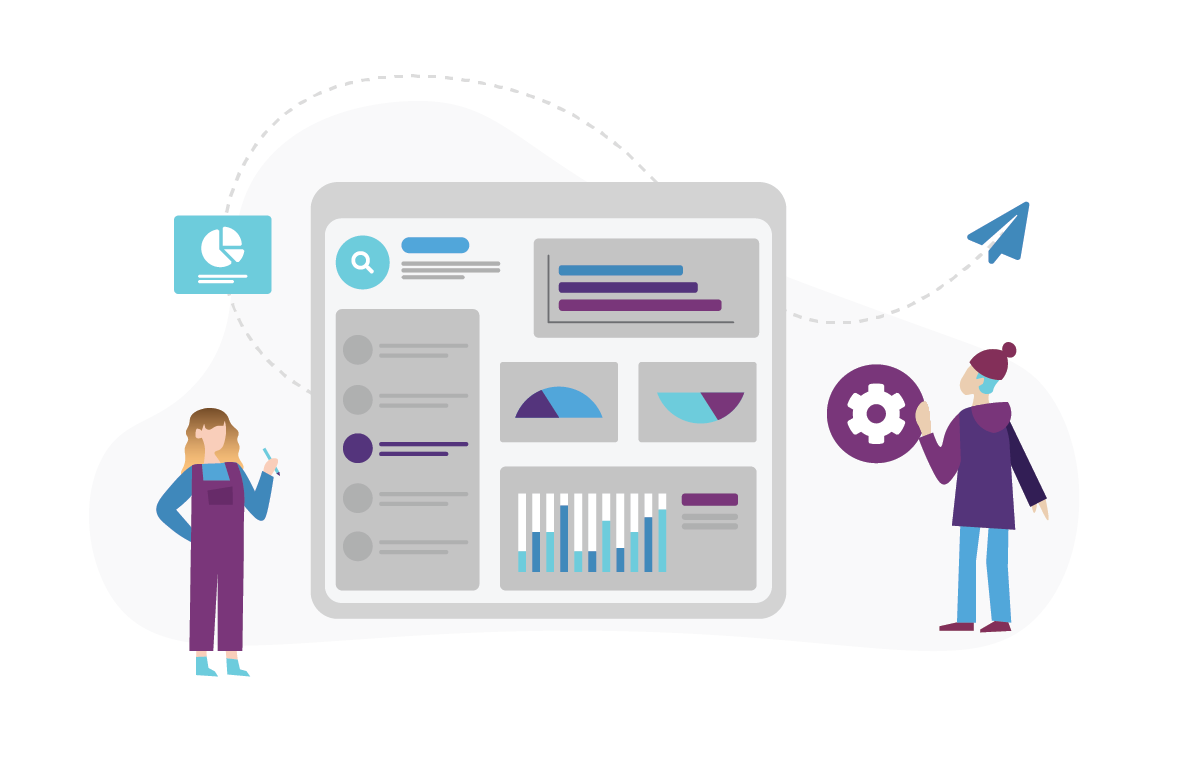 Information Scoreboards
Quickly and effectively view the performance of projects, services and more across your organisation. 
Provide management with constant visibility and deliver immediate performance improvements.
Image