In this short Symphony3 community training session will go over the fundamentals of Products and Services pages for the Drupal 9 CMS
Add to Calendar
2023-11-22 11:00:00
Products and Services Pages - Symphony3 Community Training
In this short Symphony3 community training session will go over the fundamentals of Products and Services pages for the Drupal 9 CMS
Australia/Melbourne
public
Summary
In this short Symphony3 community training session, will go over the fundamentals of creating Products and Services pages the Drupal 9 CMS.
This event has passed.
 
Symphony3 Community Training
At Symphony3 we run monthly free training sessions for our clients covering the topics and questions that are important to them.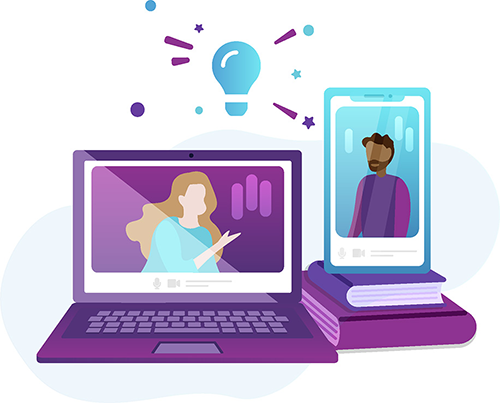 How to Create a Products and Services Page