We asked the newest member of our team, Ashlie a few questions about her approach to front end development and the ever changing world of digital technology. Ashlie will be joining us behind the scenes bringing more than 10 years of front end development.
Welcome Ashlie! Ashlie Webb joins Symphony3 to lead front end development.

Symphony3 is very excited to welcome the newest member of our team, Ashlie Webb. With over 10 years experience working in agencies in both Australia and the UK, across both the public and corporate sectors, Ashlie brings great skills and experience that will deliver additional value and improved outcomes to our clients.  We asked Ashlie a few questions about her approach to front end development and the ever-changing world of digital technology.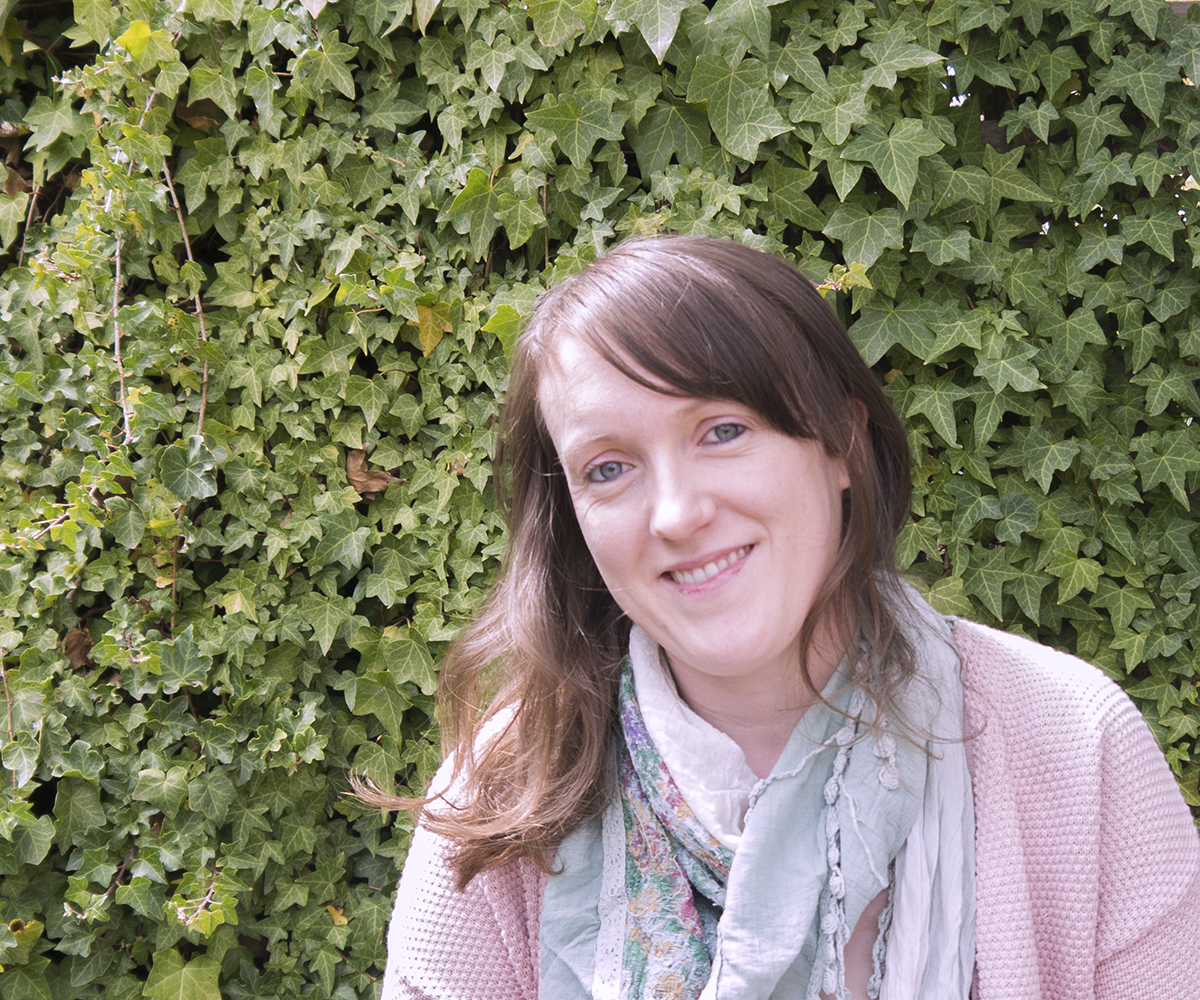 Front end development done right

Lessons from an experienced front end developer.
Tell me a little bit about yourself and your experience in the digital space?

I'm a front end developer and have been building websites for over a decade. Building is what I do best, but also design. I have worked on websites of all shapes and sizes from eCommerce, to local restaurants and large government and corporate organisations. My speciality is mobile design.
What would you say your skillset is?

UX design and customer experience. The reason that my work is effective is because I think about the user and why we are doing things.
Why are you excited to be working at Symphony3?

I'm excited for lots of reasons. Mainly I'm excited to be working on the white label, creating a single piece of software that can be used by many people in many different ways. I'm excited for the final client experience of using our work. I'm also excited about the development experience. It's a massive undertaking but is very exciting because the white label platform needs to be set up well for so many different users and use cases.
What tips would you give to organisations who want to digitise?

Ask your users what they want.
Look at mobile-first.
Where do you see front end development going in the future?

I see it going more and more into component-driven development. Looking at the smaller features that bring everything together and making things modular.
More broadly, what direction do you see the digital space heading in over the next 4-5 years? What have you observed?

Definitely more mobile-first, app-driven, and more technology on ourselves. Rather than being something that you go and sit down and use, technology is more and more becoming integrated with our everyday lives.
It's about being good with data and having applications that can use data sources really well. It's also about separating data from the application. We need to be able to build things for a phone or a kiosk in a library, but more importantly, we need to allow users to do what they need to do when they need to do it, and link it all with the data behind it.
Simple Connected Customer Experiences

Symphony3 was established in 2011, by Fergal Coleman and Phillip Dooley. We are a growing and dedicated team based in Melbourne. We offer informed strategy and a clever platform. Think of us as the "smart glue" for your organisation; we connect your customers, systems and data enabling digital transformation that delivers enhanced customer service and drives efficiencies.
At Symphony3 we strive for the highest standards in front-end development to ensure the best possible user experience for our platform.