On the 27th of August last year, Symphony3 participated in the Victorian Local Governance Associations Leading the agenda series. A panel of leading government subbject matter experts discussed the topic:
"Digitally transforming the delivery of customer service in local government"
Fergal Coleman, Director at Symphony3 was joined on the panel by Rebecca McKenzie - Chief Executive Officer at the City of Glen Eira; Darren Whitelaw - Chief Customer Officer at Service Victoria, and Sudha Viswanathan - Director of Analytics & Insights Pitcher Partners. 
With the outbreak of COVID-19 we thought that it would be timely to revisit this discussion as many of the topics are especially relevant today. 
Watch conference highlights
Key takeaways for local government:
What makes a good council great?
Always put the customer first.
Be digital by default.
Single Customer View in local government 
Customers can't get the most out of their council's services if their council is property centric in its thinking and in how its data is managed.
People want convenience. They want to be able to log into the council on their phones and do anything they need to in one place. Read about online forms and customer portals
In order to achieve this better delivery of council services, local government must adopt a single customer view. Read about single customer view..
The layers of a dynamic local government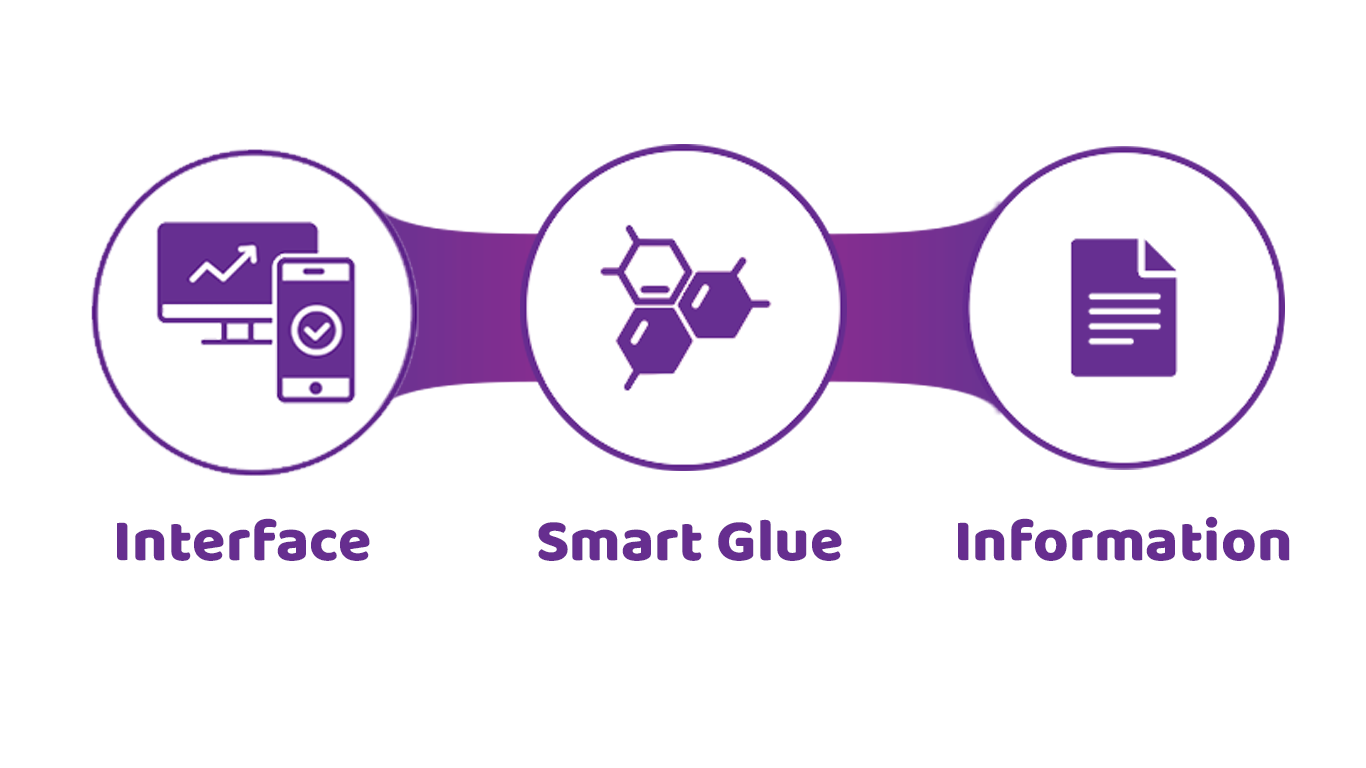 A simple interface: Customers should be able to easily access council services via a simple interface at any time, on any device.
Smart Glue: Council systems need to be connected. Your IT needs to be like Lego blocks. It should be easy to plug and play systems using modern APIs.  Read about integration in local government...
Information: Councils need to coordinate their information. Build a single source of the truth for your core information types: People, Property, Assets.
All three of these layers or required to deliver end to end services. For example, If a customer changes their home address once on their phone, this flows through to all council systems and services.
Digital statistics of digital local government
2/3 Victorians want to do more of their interaction with government online.
Providing digital services takes pressure off physical services.
50-80% of the services provided by councils can be shared between councils.  
Symphony3 and local government
At Symphony3 we understand local government. Our senior consultants have worked with senior management at over 70 local governments for over 20 years. We combine high-end strategic consulting with the practical ability to implement. 
Three layers of dynamic local government