Fully customisable designs that put your staff and citizens at the centre
The platform is a flexible and powerful tool that allows your staff to create and maintain a website that works for your council, without needing a high-level understanding of web design. It is easy to use and works with a variety of integrations.

Content management with Paragraph Types
Manage your website content with flexible and customisable paragraph types. These blocks can be used to showcase different types of content, such as text, media, downloadable documents, external links, webforms and more. The layout options of each block allow you to organise your content in a way that makes sense for your community.
Security
The Symphony3 DIY Site is a highly secure environment, incorporating Single Sign On (SSO) to provide seamless access to all areas of your website.
Image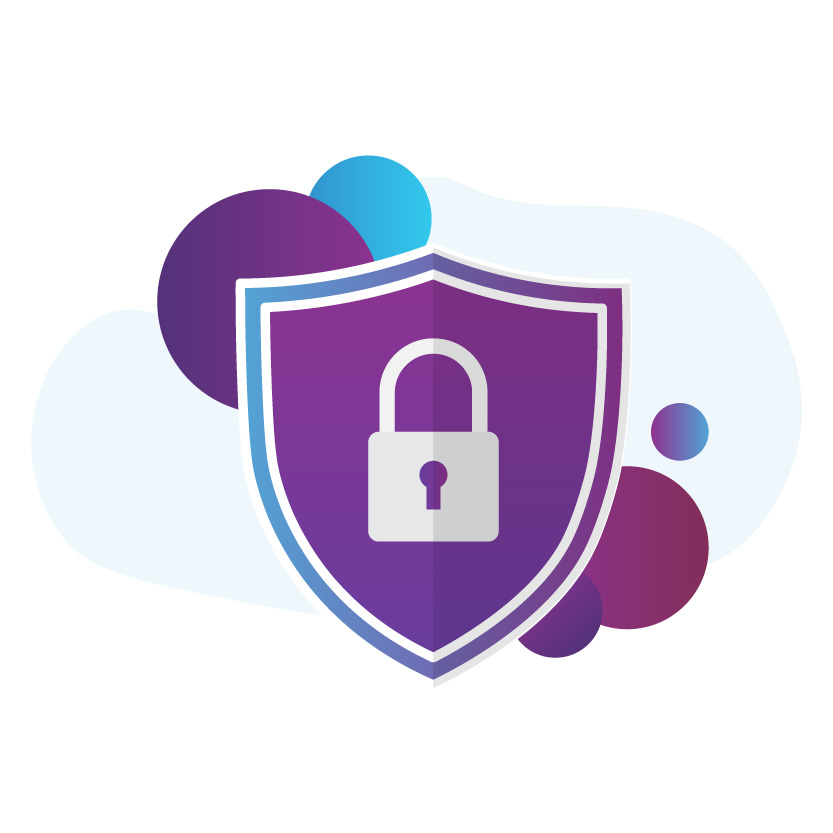 Search
Find your information easily and efficiently. Our powerful search functionality allows your staff to quickly find the information they need, when they need it. Search by keywords, filter and sort results based on arbitrary criteria, or choose from pre-built reports for departmental use.
Image
Community and Support
For local governments who want a personalised, simple digital solution, Symphony3 is the best option. Our monthly Q&A sessions offer a chance for your staff to ask questions and connect to other council employees already using the platform. They'll also have the opportunity to access our online library of training videos, which offer a detailed guide for building and maintaining the site.
Image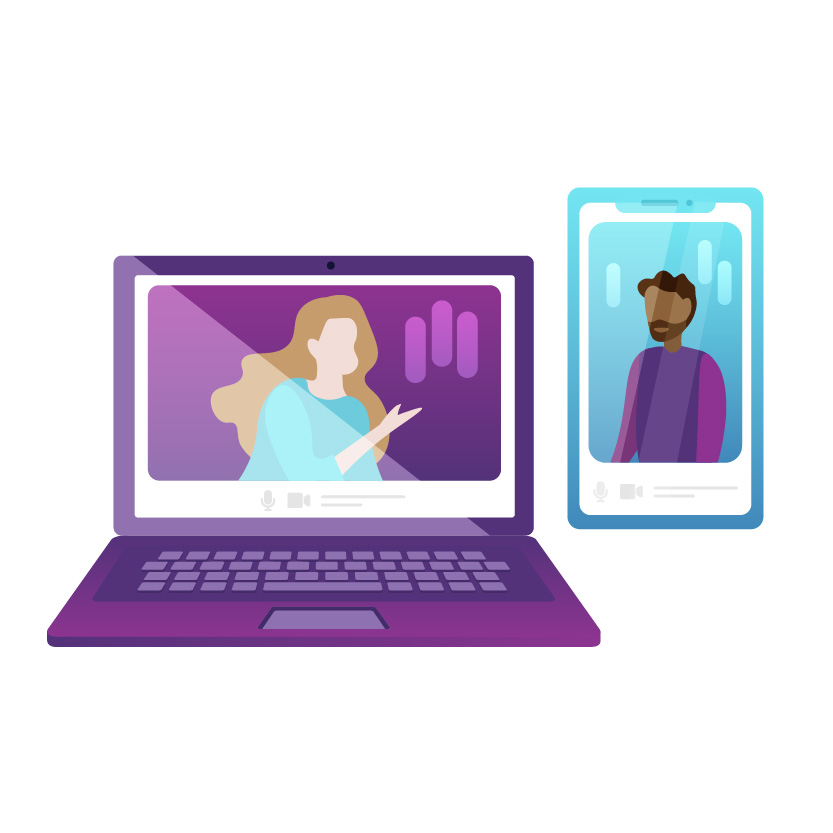 Other features include...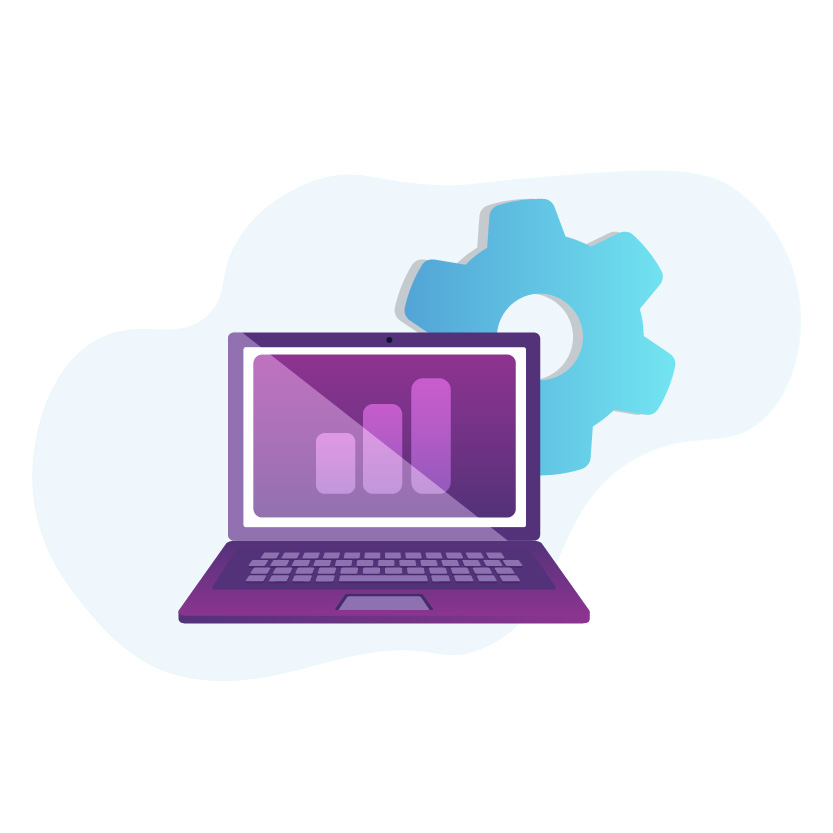 Scalability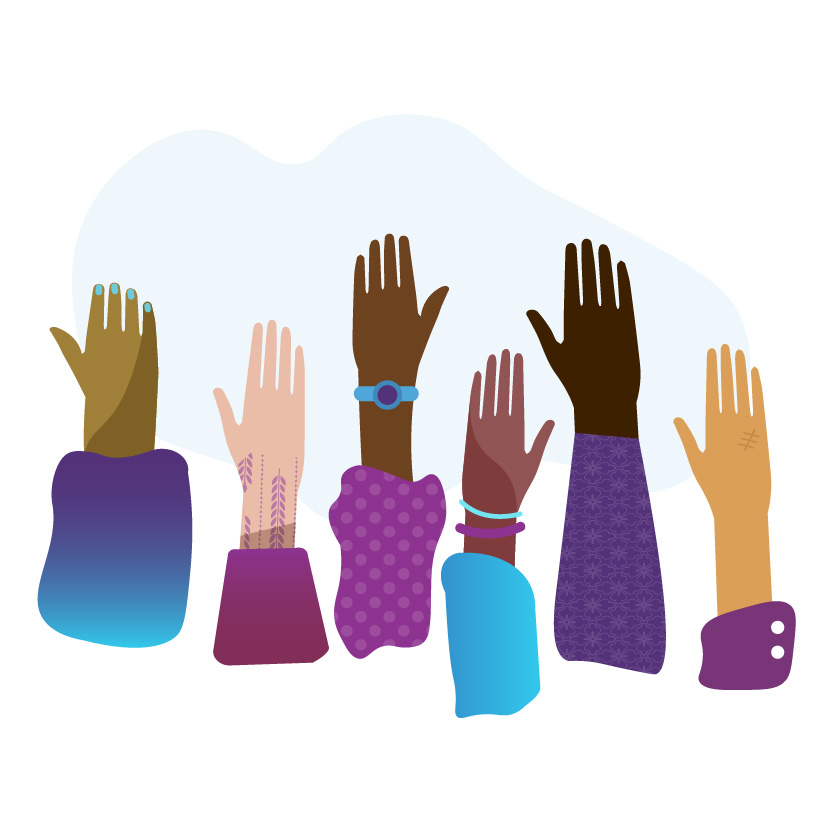 Accessibility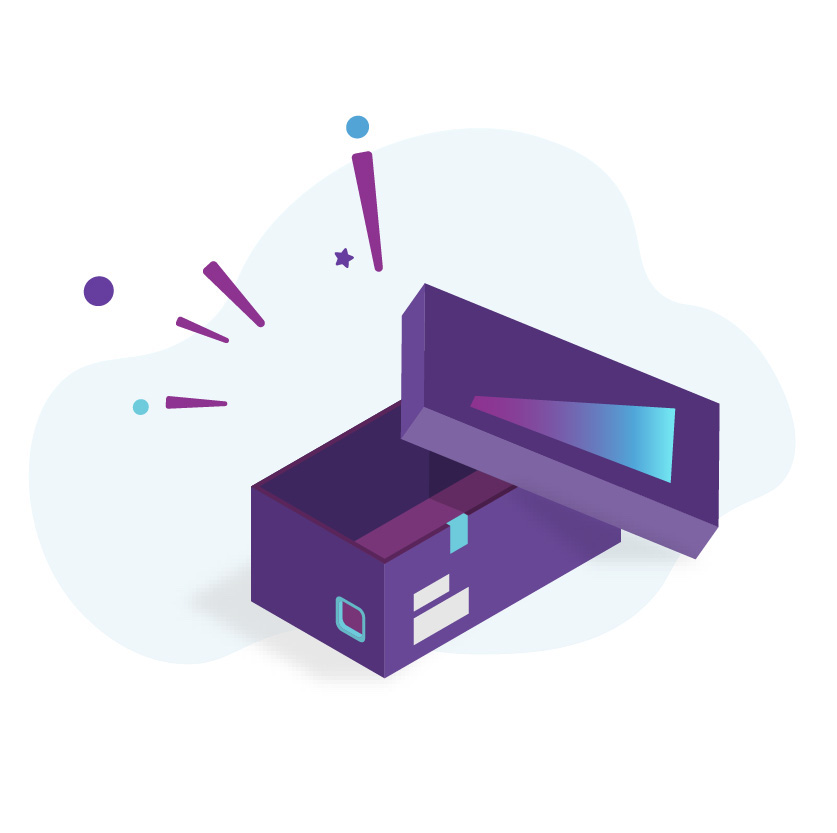 App and Software Integrations
Integrations
You're in control of your processes and all the data that matters to you. Our platform is compatible with a variety of out-of-the-box integrations and apps, which seamlessly connect with your existing workflows.
Get in touch to request a demo