Our Proposition
Symphony3 was established in 2011. For over a decade we've delivered great outcomes for mid-market, public and private sector organisations.
We help organisations who realise they can't meet customers' expectations nor drive internal efficiencies with their current technology.
We harness their organisation's potential and drive change through informed strategy and an innovative shared platform.
Outcomes we deliver for clients
A superior customer experience
Automation of manual processes
Unlock staff potential and value
Respect
We always treat colleagues, clients and partners with respect.
Image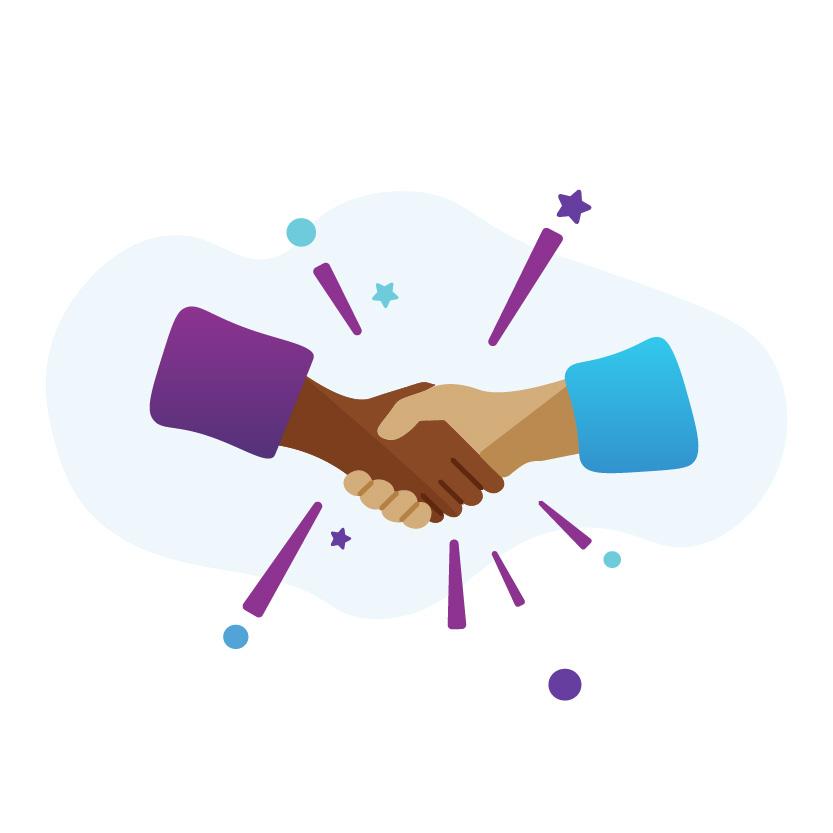 Persistence
We are tenacious and will work tirelessly to deliver great outcomes.
Image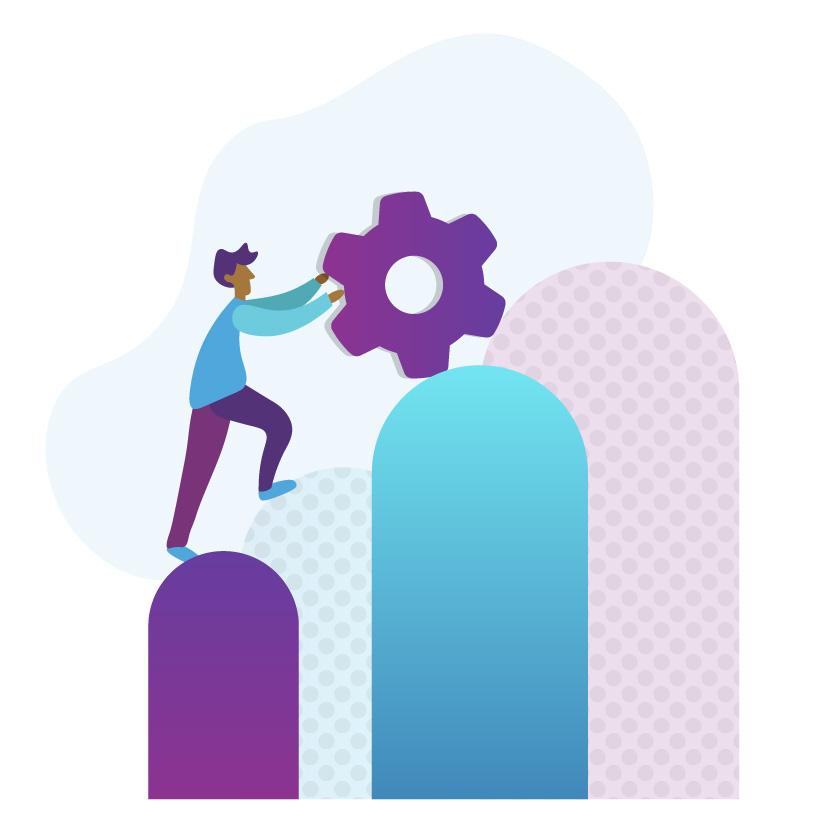 Ongoing learning
We have a thirst for knowledge and strive to ensure our advice is always current.
Image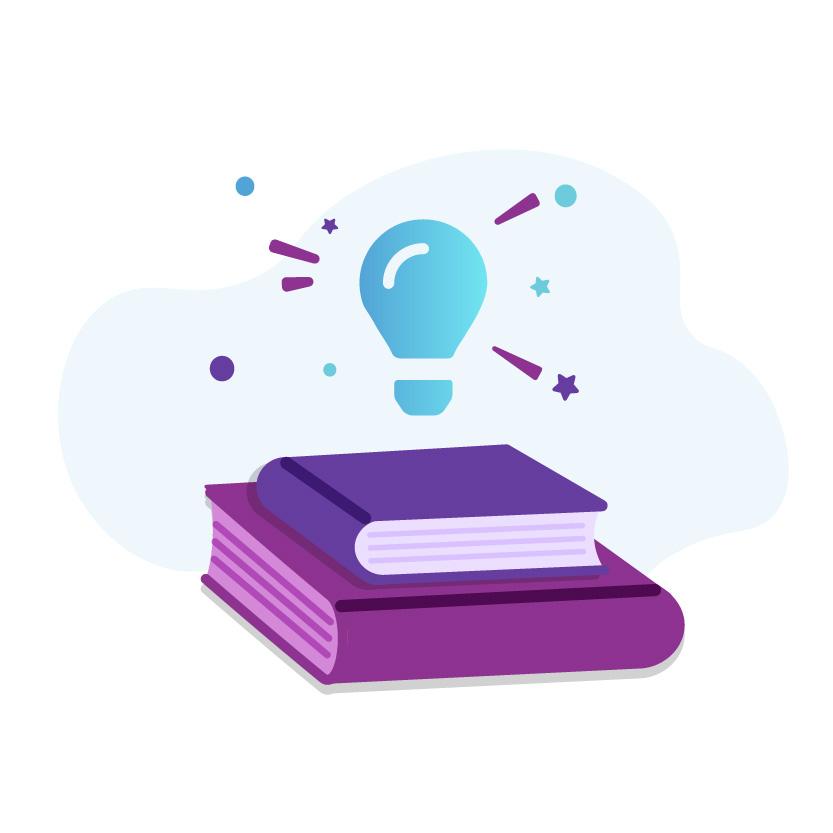 Diversity
We recognise the power in our own and our clients' diversity.
Image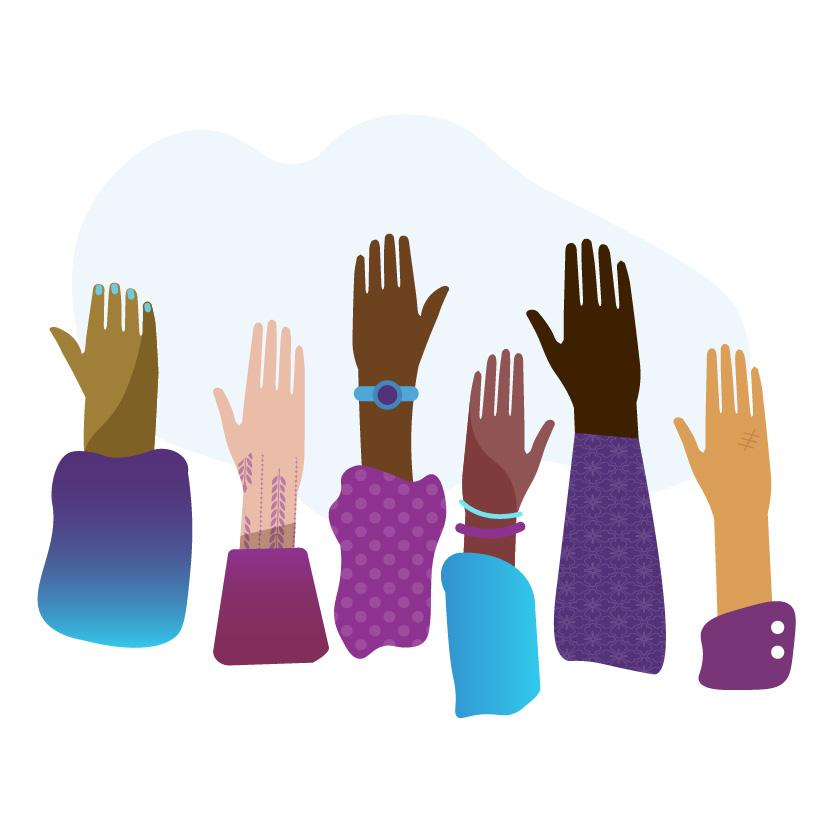 Fun
We are passionate about leading the lives we want to live and think that it's important to laugh and have fun along the way.
Image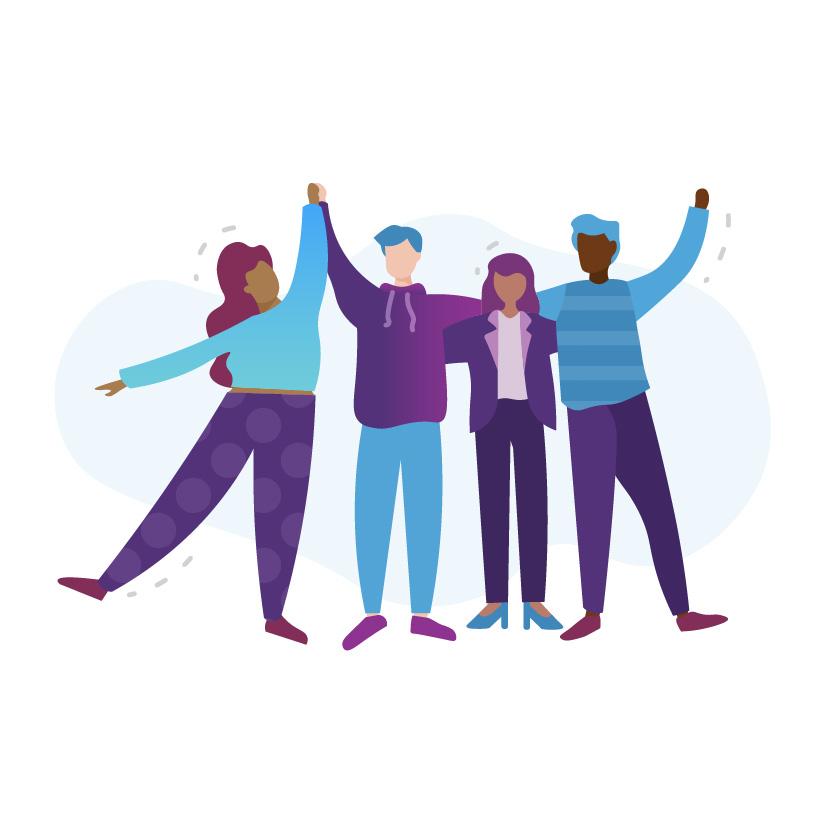 Image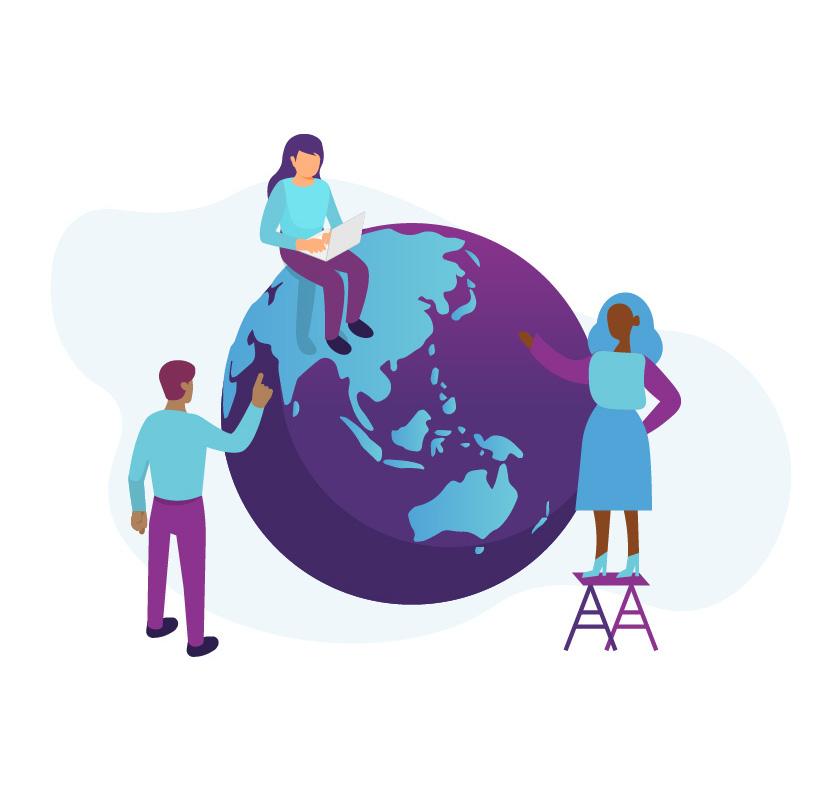 Our people
We are a growing and diverse team. We are curious, creative, persistent and fun to work with. We provide an environment where we are all challenged and can grow in our careers and as individuals. Find out more about us, meet our team and apply for career opportunities at Symphony3 on LinkedIn.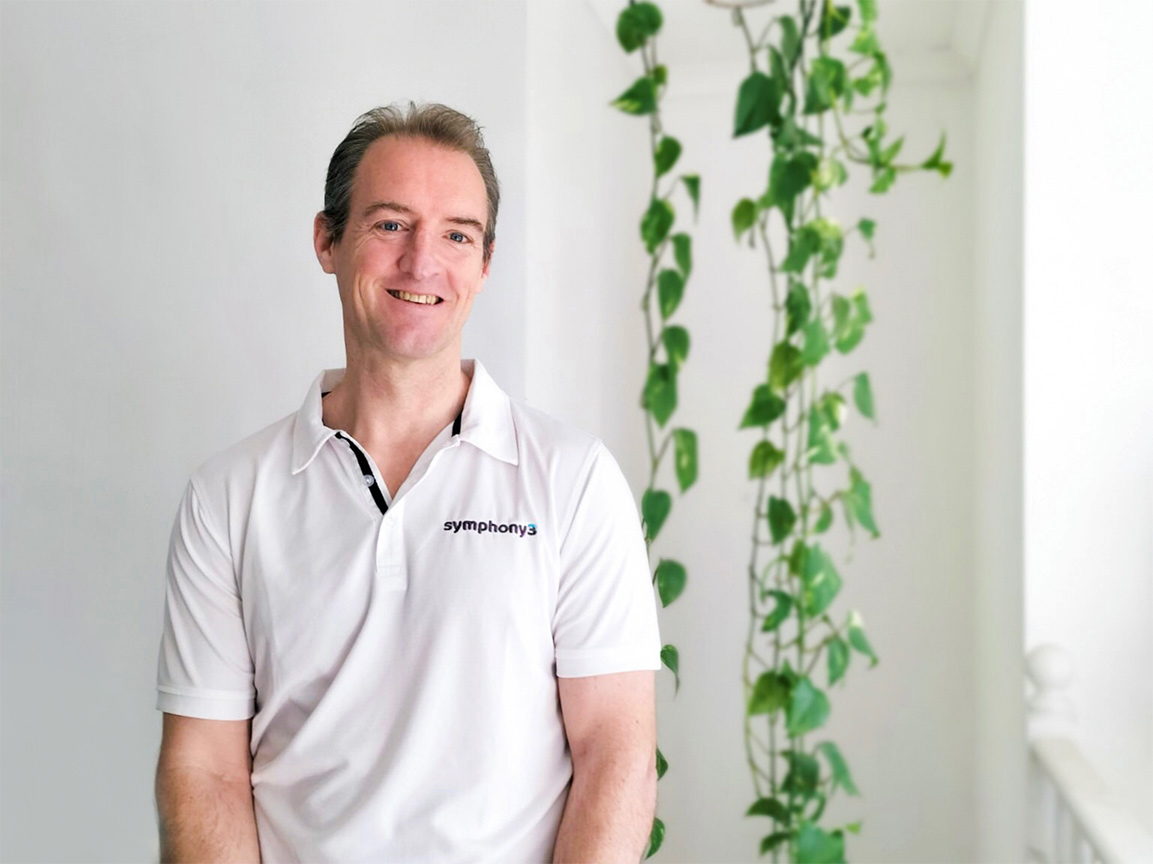 Fergal Coleman
Founder and Senior Consultant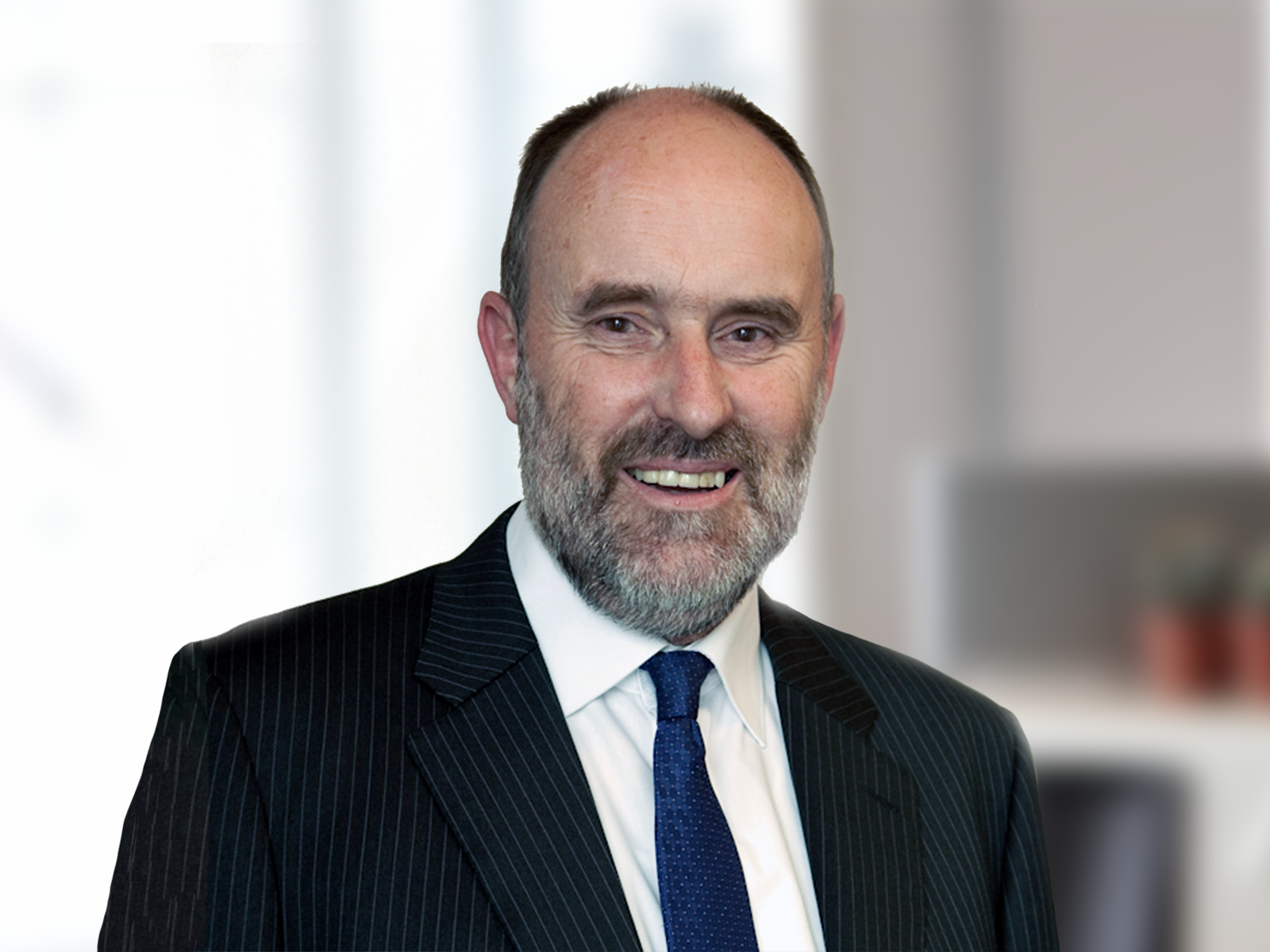 Phillip Dooley
Founder and Senior Consultant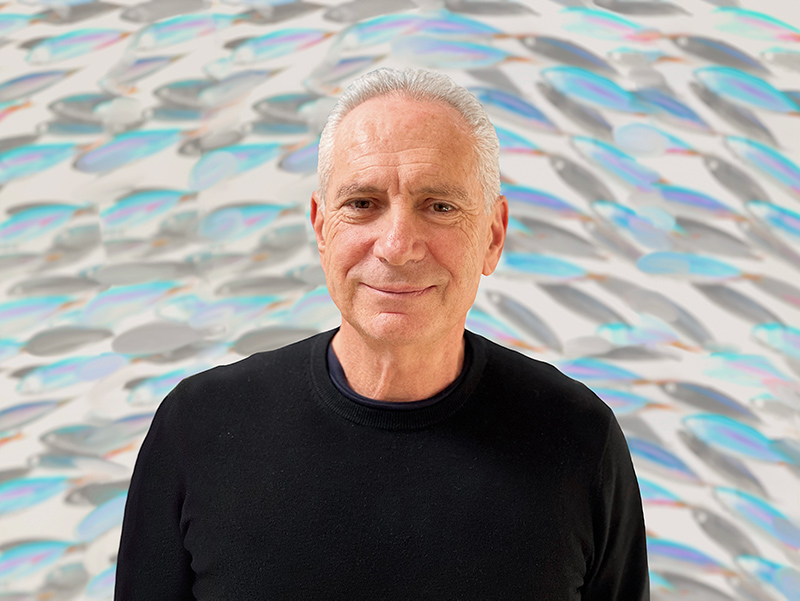 Trevor Vas
Strategic Adviser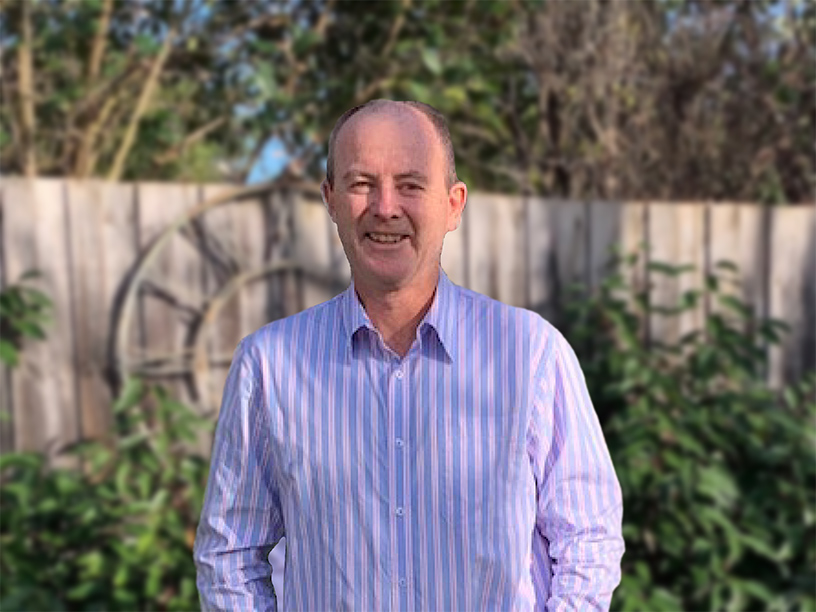 John Nevins
Strategic Adviser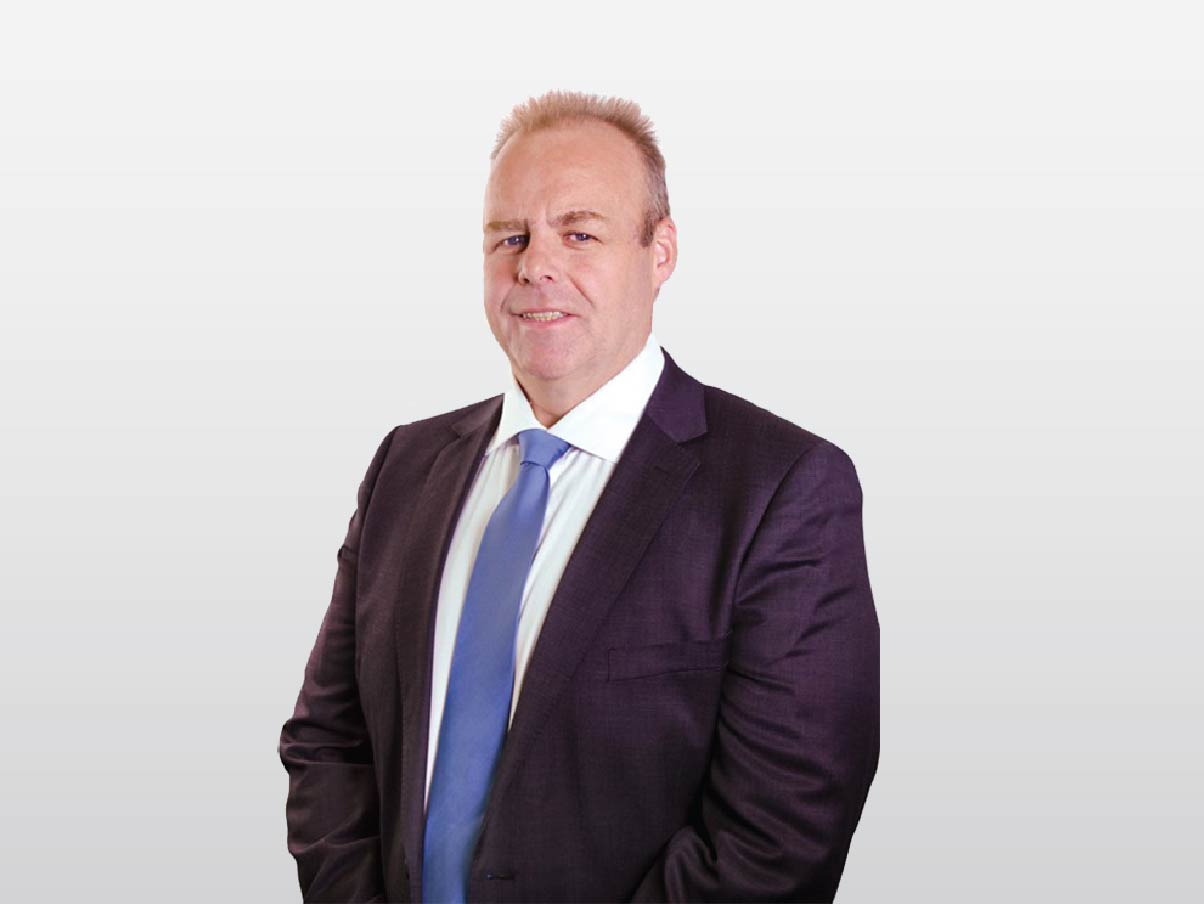 Thomas Hynes
Chief Executive Officer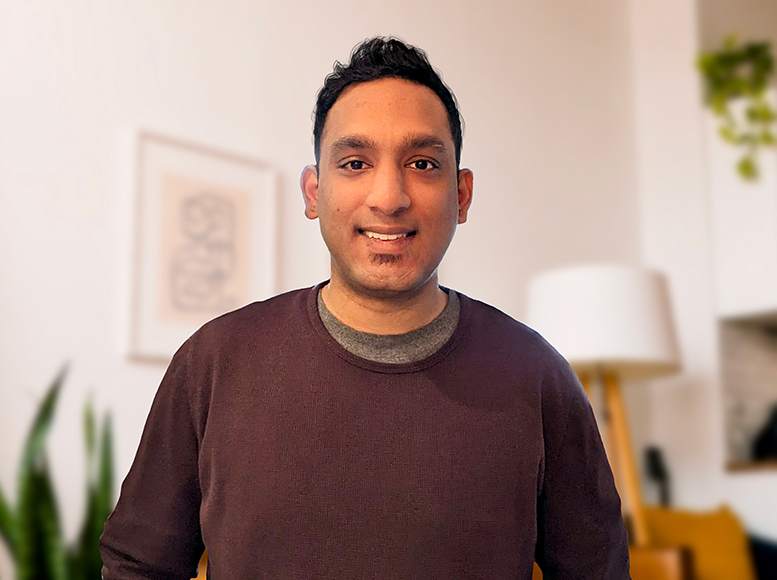 Philip Joseph
Business Analyst and Drupal Site Builder
Julie Gentle
Business Development Manager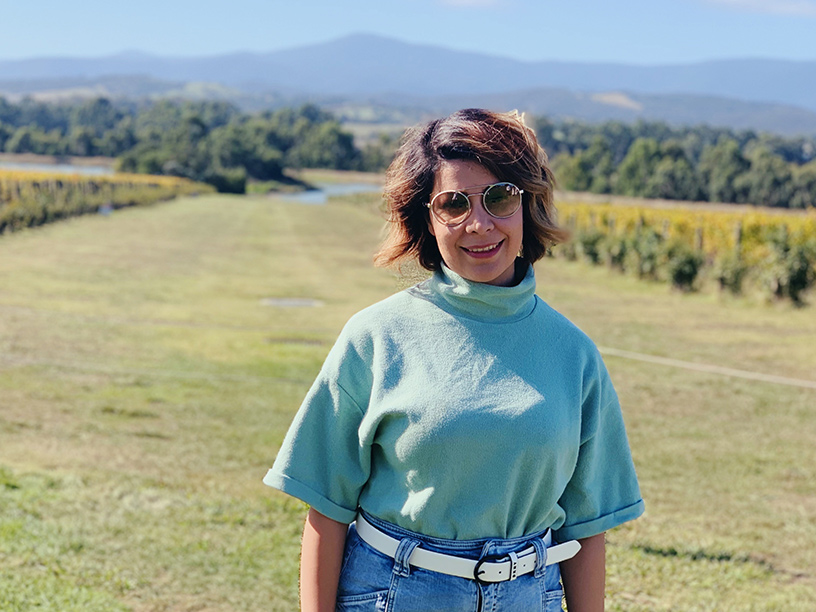 Mary Alabrahim
Integration Developer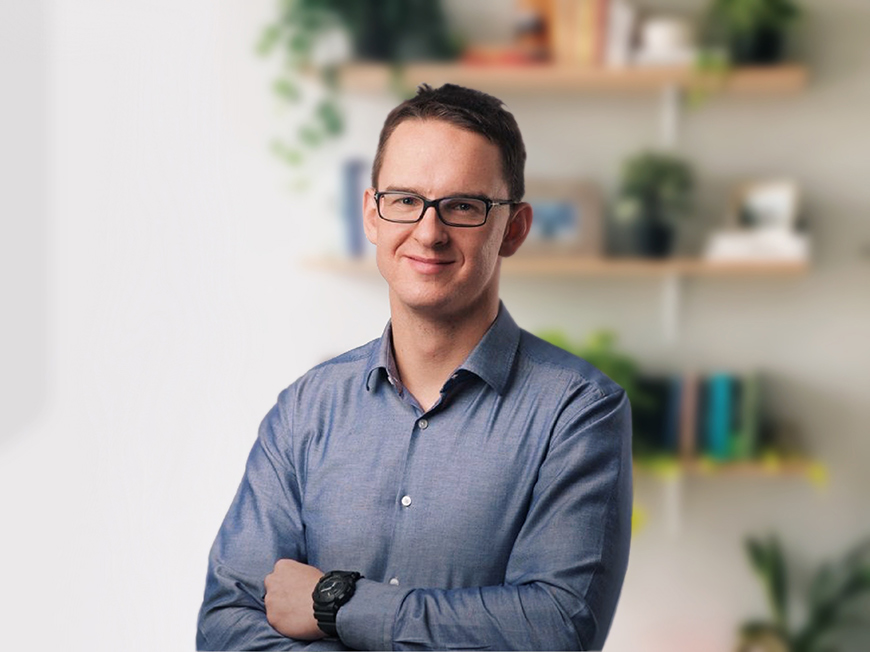 Krzyzstof Bobin
Full-stack Drupal Developer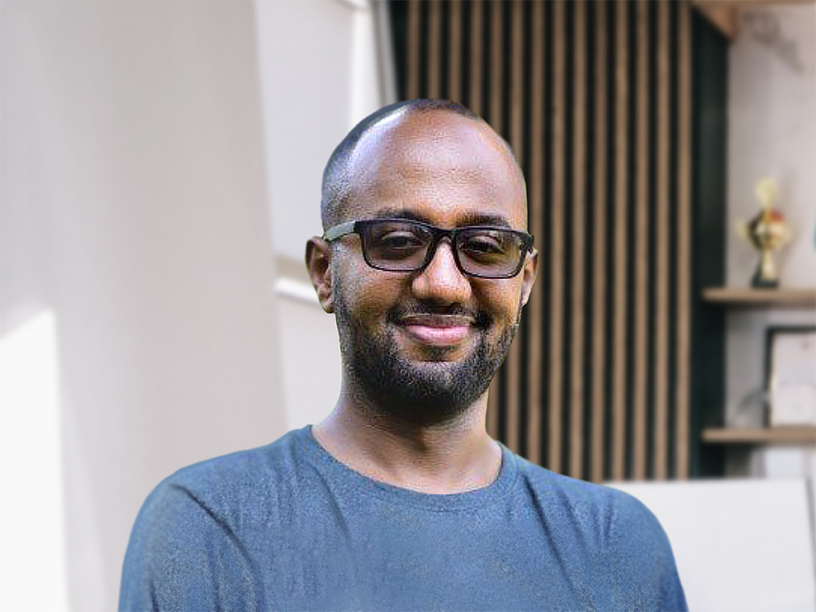 Tsega Tadesse
Integration & Full Stack Developer + DevOps
Image

Partners