Benefits
Visibility – provide instant visibility of important information to senior management
Transparency – present important information to the public, and key stakeholders.
Accountability – drive ownership and accountability to ensure project and services are delivered on-time and within budget
Why information scorecards?
Mid-market organisations have no shortage of data-sets or dashboards. Often this data is stuck in many systems. It can't be presented to managers as single, simple pieces of information they can use to make better decisions faster. The Symphony3 toolkit allows you to collect and organise data from multiple systems. It enables you to present important information in a simple scoreboard format that facilitates better decision making.
Information scoreboards are helping our clients to:
Improve their customer service levels.
Deliver projects on time and within budget.
Track and report on sustainability goals.
Measure progress on key strategic initiatives.
"It's an incredibly transparent and efficient way of communicating the performance of our project delivery to our community, councillors, government and internal team members."
CEO, Local Government
Information at a glance
Traffic-light system provides status at a glance. Easily see what is on schedule, over budget or overdue.
Powerful interactive graphing technology delivers quick, meaningful insights.
Analyse spatial dimensions using maps.
Query builder tool to build customised reports and views
Integration with finance systems allows accurate, up-to-date financial reporting.
Image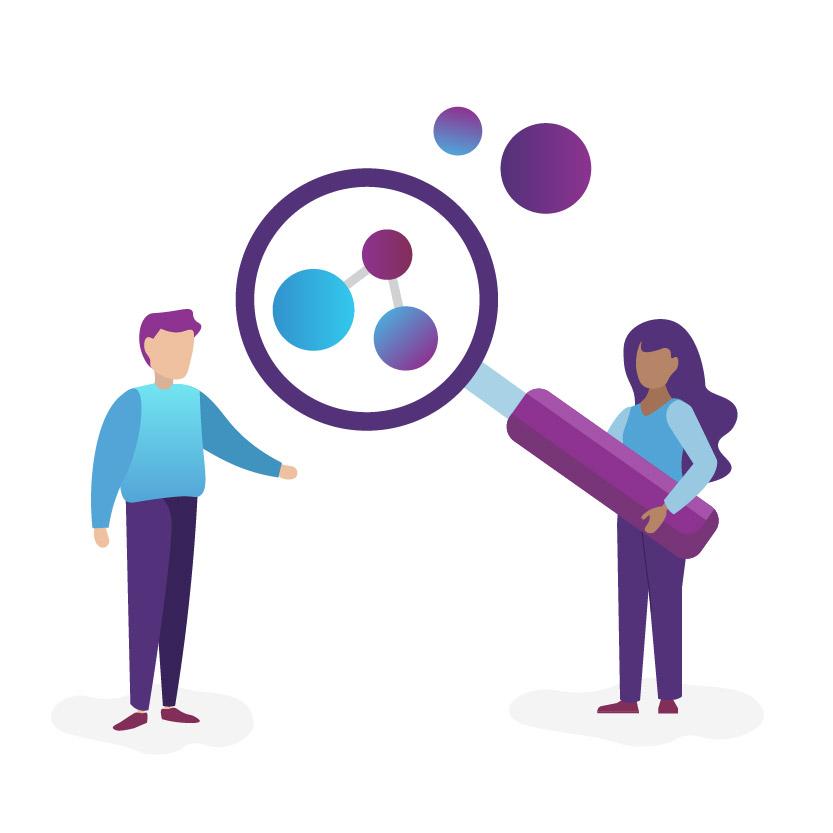 A powerful toolkit
Fully branded for your organisation to integrate with your website or intranet.
Built on Drupal CMS ensuring you can easily manage and update information.
Smart forms enable data entry and updating.
Integrates out of the box with dozens of major systems.
Highly-secure.
Enable Single Sign On (SSO) with Azure AD and other identity solutions.
Components available as DIY solutions - build and maintain your own scoreboards.
Image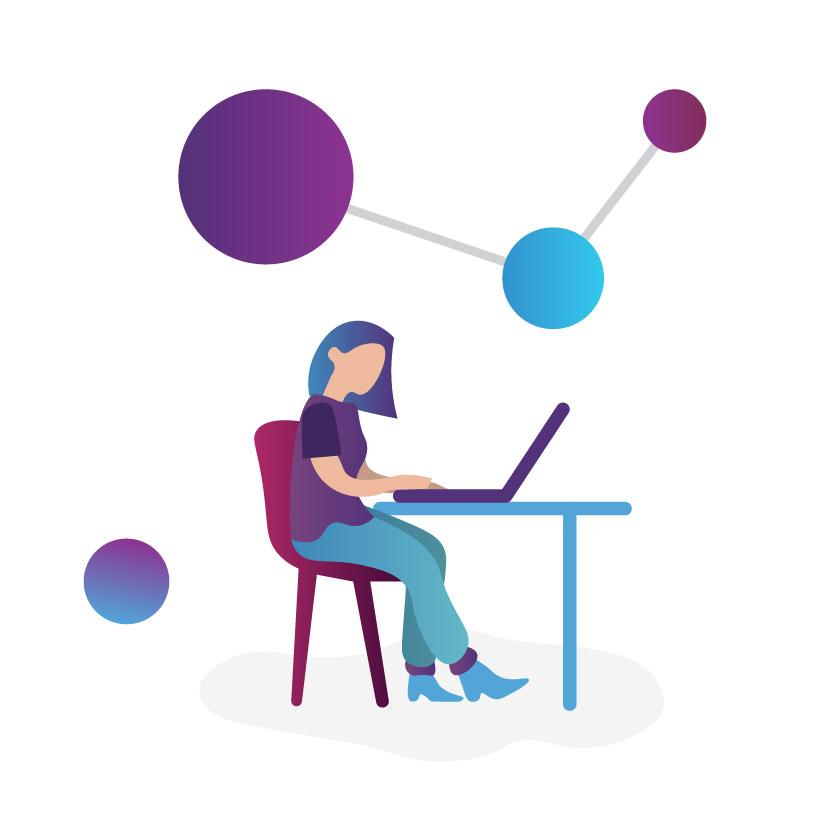 Supportive and supported community
Re-useable and shared code.
Shared integrations to major systems.
24/7/365 support.
Active, engaged, user community.
Regular user groups and webinars.
Image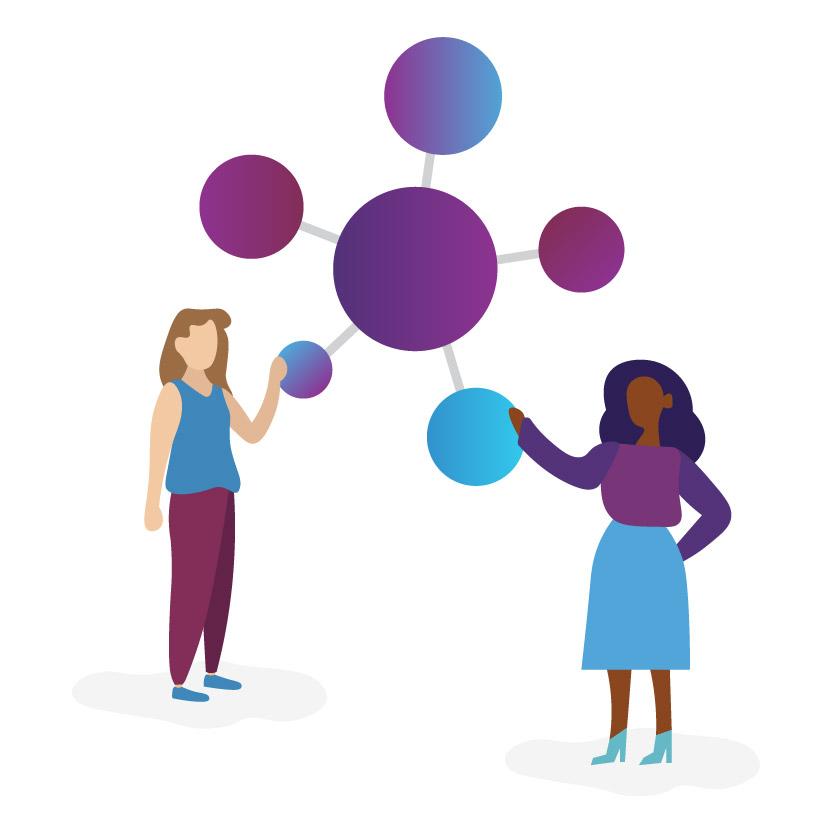 Get in touch
Fill out the form below to discuss how we can help you.