Benefits
Great customer experiences 24/7/365 on any device
Deeper customer relationships
Highly secure environment
A low-risk step-by-step delivery approach
How we connect you to your customers
Use our platform to meet the expectations of your customers and wider community. We help organisations like yours build beautiful websites, personalised customer portals, powerful intranets and integrated forms portals.
Provide a smart, modern digital interface that customers can easily use.

Position your brand as modern and capable of delivering in the digital world.

Deliver modern streamlined digital services that meet the needs and expectations of users 24/7/365.
Use proven open source solutions that deliver an excellent Return on Investment (ROI).
"Symphony3 is our trusted platform provider. They ensure everything we do is connected, allowing us to deliver a great end to end customer experience 24/7 every day of the year."
Karen Gomez, CEO, Paintback.
The customer comes first - always
Human-centred design approach.
Solutions co-created with customers and/or people in your organisation who know your customers best.
Best practice user experience built in to templates and design system.
Iterative approach - we improve your solution based on constant feedback from users.
Image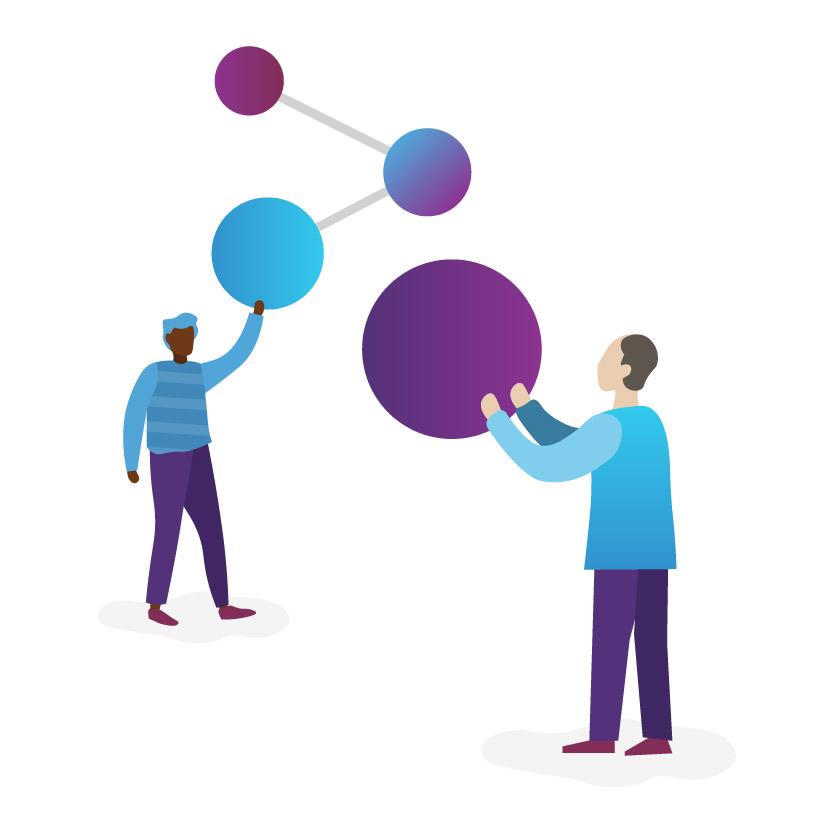 Powerful digital experiences
World-class platform and digital experience tools built on the Drupal Content Management System(CMS).
Use your platform to develop corporate websites, customer portals, intranets, forms portals and dashboards.
Enterprise grade search functionality using Solr search technology.
Enterprise grade forms functionality allow you to redesign services for the digital world.
Components available as DIY solutions - we empower you to build your own sites.
Powerful spatial tools - provide beautiful, easy to use maps and location data.
Flexible workflows allow you to manage content and data.
Single-entry point via Single Sign On (SSO technology).
Analytics and data tools allow you to measure and analyse what happens on the platform. 
Image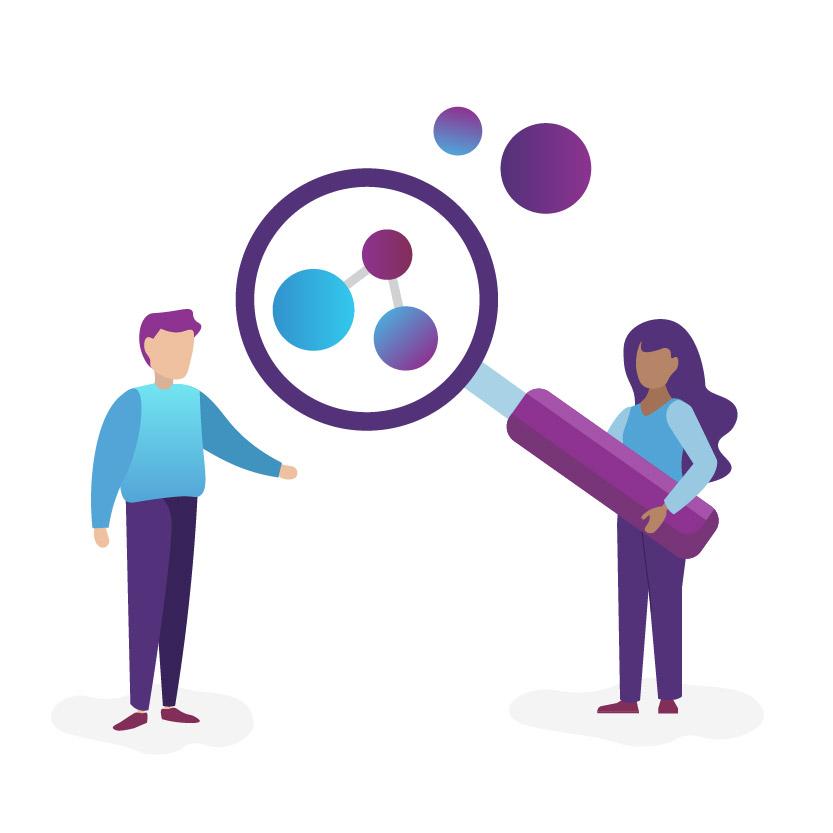 Open Source
Open source tool-box to address your needs.
Re-useable and shared code.
Start-small and grow with plug and play technology.
No licencing fees.
Image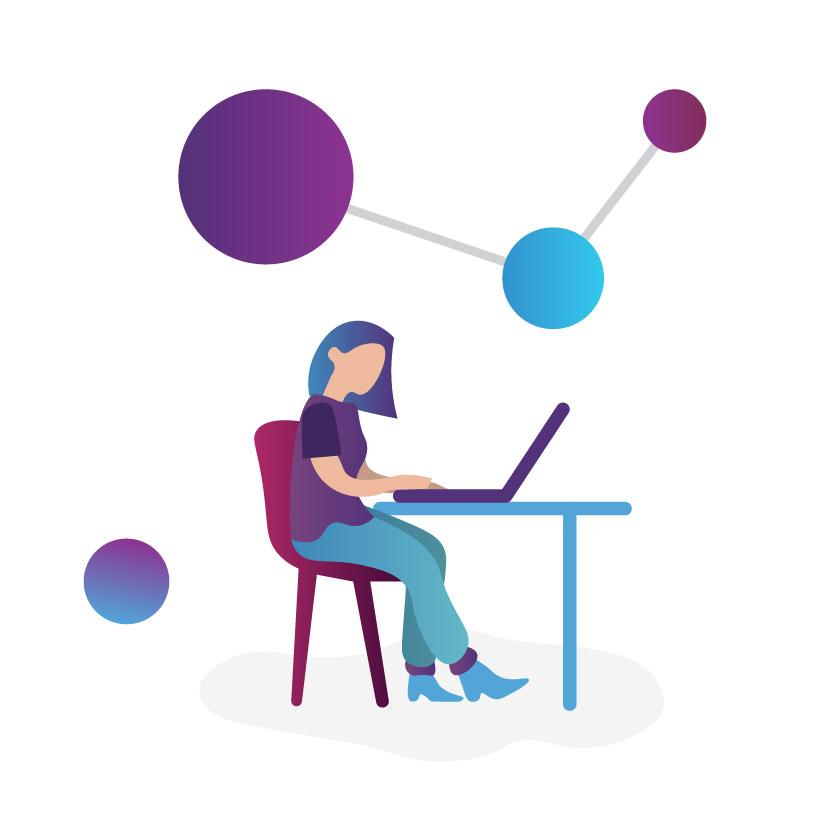 Integration by default
The Smartglue integration toolkit is embedded in the platform.
Plug and play connectivity with connectors to major systems out of the box.
API management ensures you are in control of all your integrations.
Single customer view technology - get a true understanding of your customers.
Image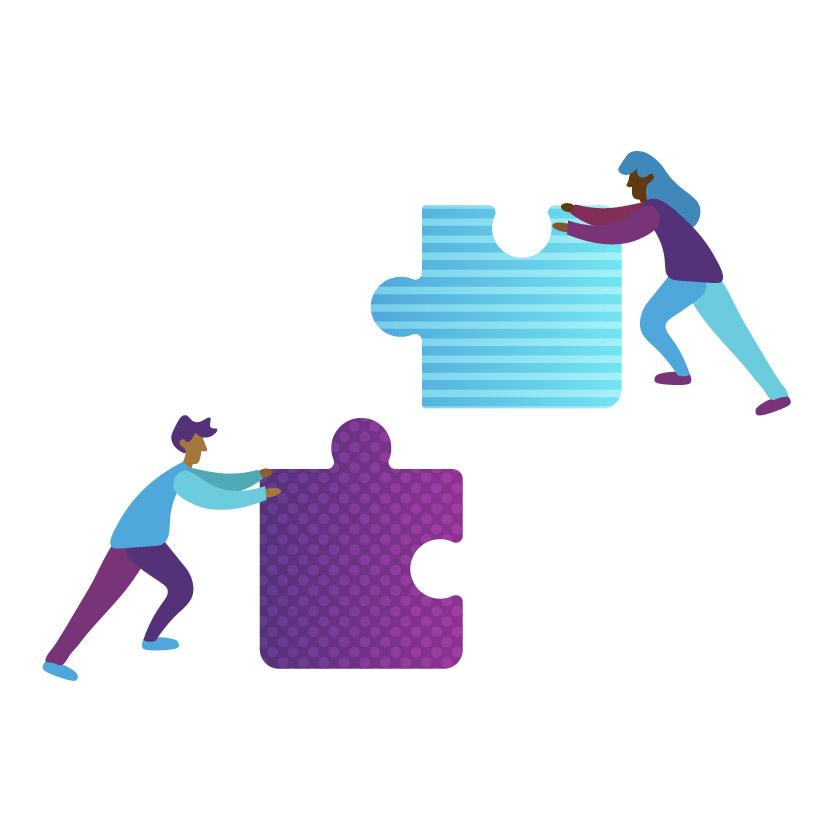 A supported and supportive community 
24/7/365 support from an experienced team.
Online training resources available 24/7.
Strong vibrant user community.
Shared forms library.
Regular face to face user groups and community webinars.
Image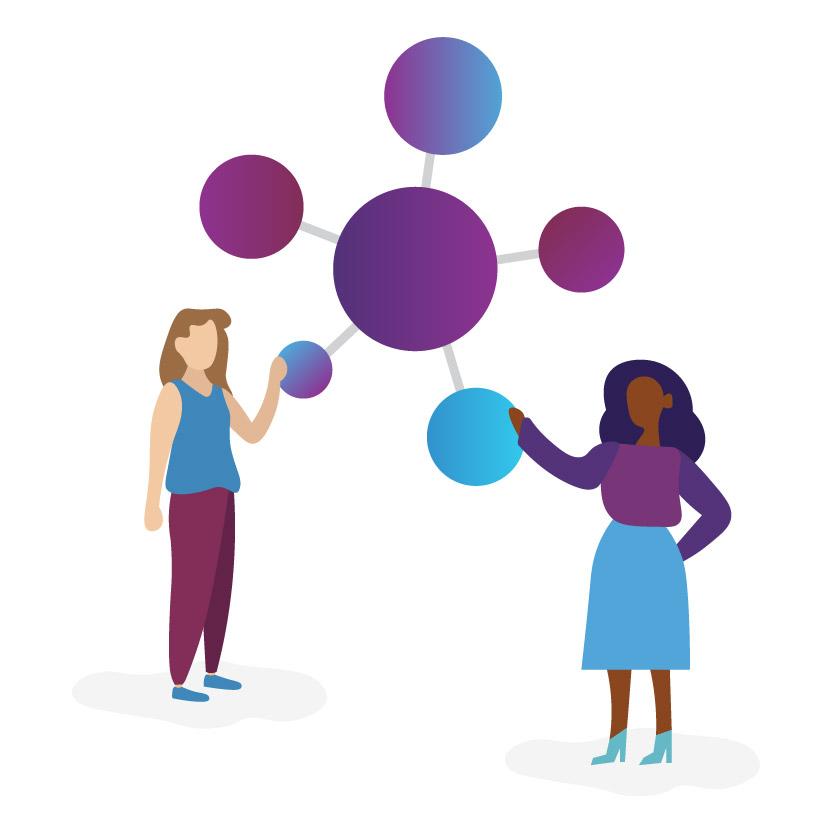 Get in touch
Complete the form and we'll contact you shortly.