Benefits
Immediate efficiency gains and automation
Rapid delivery of new services
End-to-end digital service improvement
A low-risk step-by-step approach
100s of integrations available out of the box
Get smartglue for your organisation
The smartglue toolkit is embedded in our digital platform. It contains powerful open source integration tools, and pre-configured processes and procedures that address common problems faced by today's organisations.
Disjointed/inconsistent customer experience, due to no shared knowledge or consistent way to service clients.

Organisations struggling to get efficiency gains from their current technology.

Dissatisfied staff spending hours every day doing manual data-entry.

Low visibility of issues & operations leading to potential major image/brand and political problems.
"Symphony3 is our trusted platform provider. They ensure everything we do is connected, allowing us to deliver a great end to end customer experience 24/7 every day of the year."
Karen Gomez, CEO, Paintback

Powerful Integration
Modern integration tools.
Documented integration patterns
Library of out-of-the box connectors
Proven techniques
Plug and play technology
Image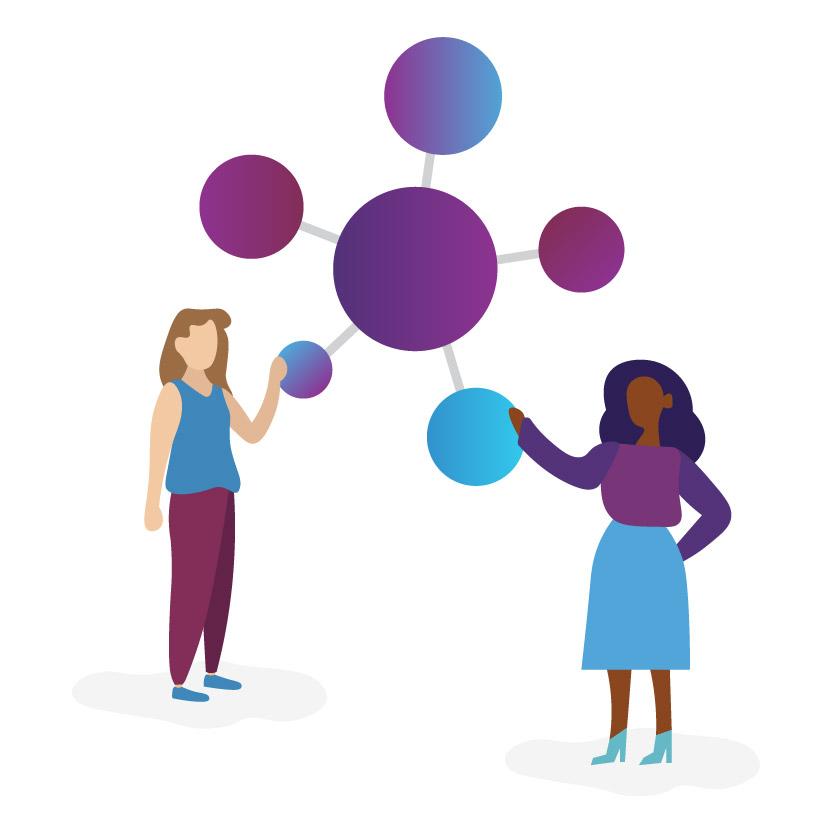 Excellent Support
Built-in monitoring for error management.
24/7/365 support
Delivered by experienced team
Image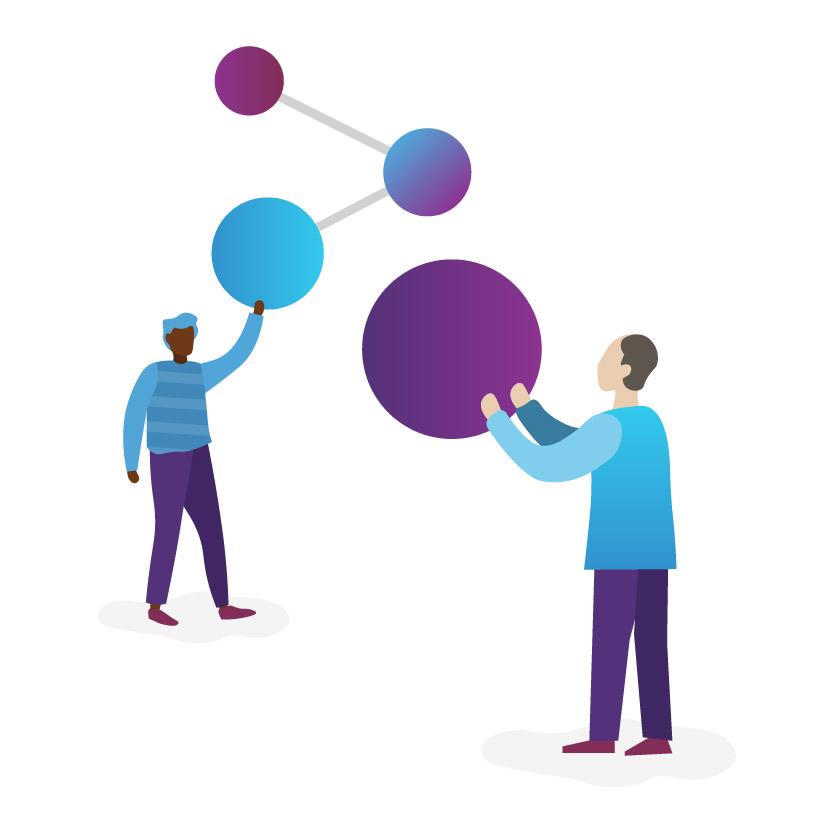 Easy to manage
Cost effective open source tools
Strong vibrant user community
Image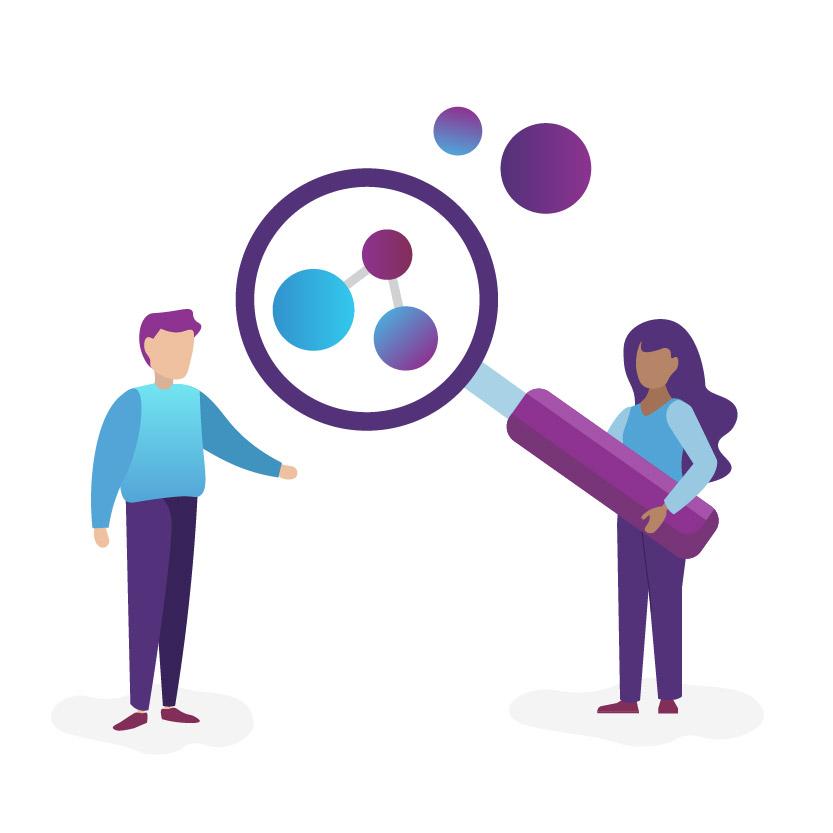 Highly Secure Environment
Identity management and Single Sign On (SSO)
Highly secure environment
Image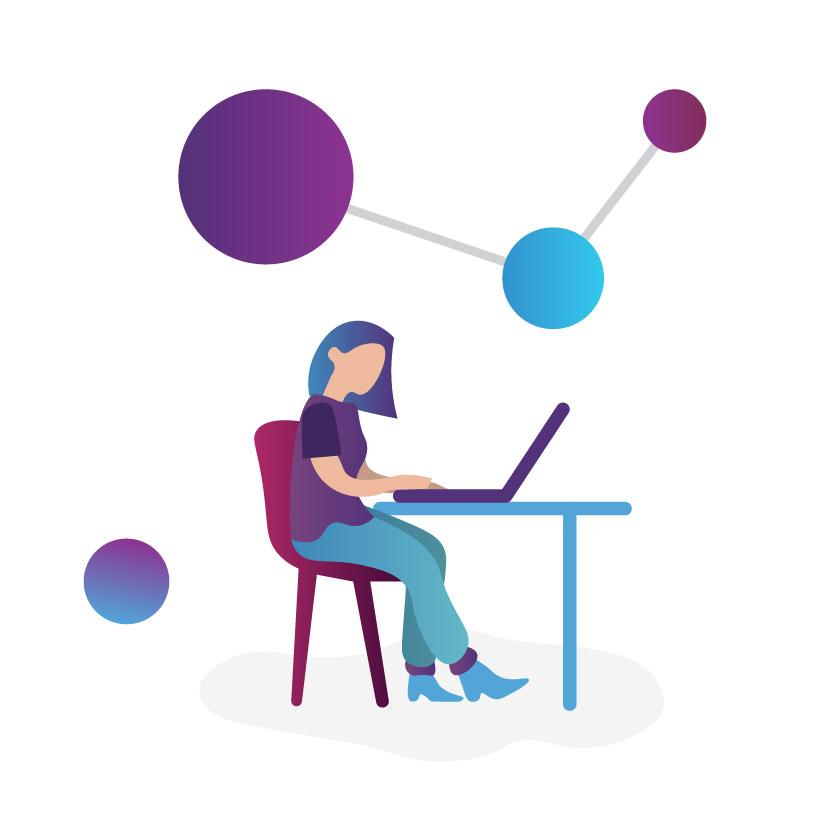 Get in touch
Complete the form and we'll contact you shortly.