Digital transformation should ensure that your business optimises its resources to achieve one major outcome. To deliver better, more modern services to your customer.
A straightforward and practical approach to digital transformation
In our mind the word digital is redundant, your aim is simply to work with a trusted partner who can help you transform your business.
Our approach is straightforward and practical. You benefit from our strong track record helping organisations like yours. We utilise strong strategic frameworks that ensure that your transformation is long-term and sustainable. And we help you implement.
If you want beautiful, glossy, digital transformation reports, full of motherhood statements about the opportunities to use the latest shiny technologies we are not for you. There are plenty of global consultancies that will write those for you. 
We'll give you a practical actionable digital roadmap and roll our sleeves up to help you implement it quickly and effectively.
Our digital transformation process
1. Getting started
Who we work with. We only work with clients who are truly looking for a long term digital transformation partner.
The initial meeting: Following an initial meeting, our first step is to run a short workshop with your senior management team.
The workshop: During the workshop, you'll articulate your challenges and opportunities, and we'll demonstrate our approach, deliver some strategic insights and outline the outcomes we can deliver. If both parties leave the workshop with the strong belief that they can work together, we'll give you a proposal and we can get started within weeks.
Image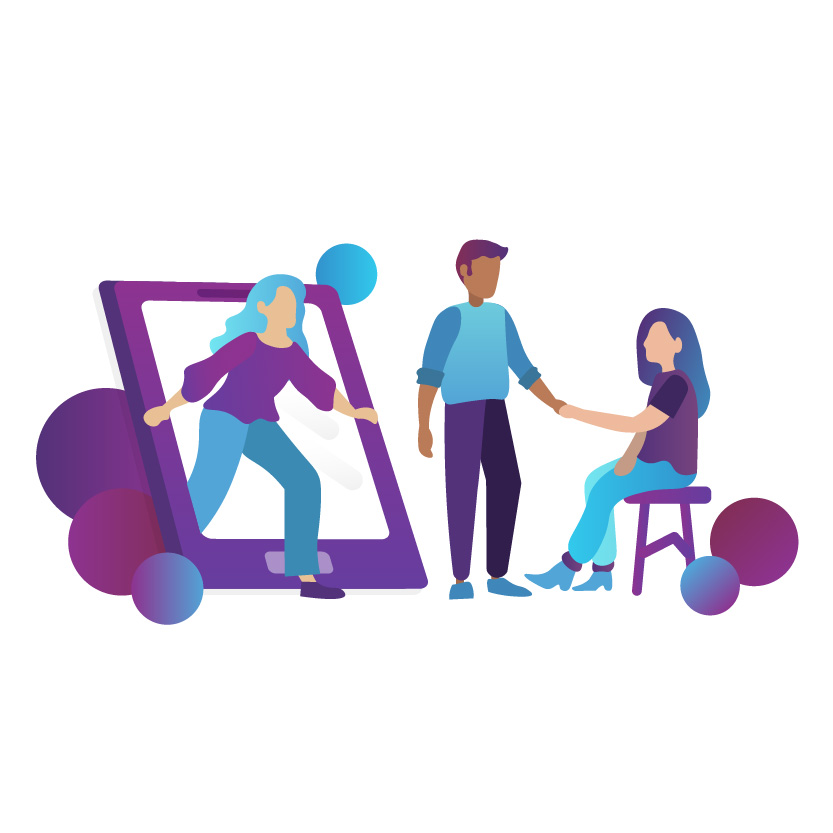 2. Creating a plan
If you proceed, Symphony3's purpose is to be your trusted long-term advisor, guiding you through the digital transformation process. We use an incremental, staged approach which greatly increases the chance of change success and avoids unforeseen cost
blowouts.
Digital Roadmaps: We help you build an actionable, achievable long term digital roadmap. Our roadmaps are typically implemented over 3 – 5 years, with a clear vision that the organisation can aim for. Learn more.
Image
3. Taking action
Rapid prototyping: Our open source technologies mean our clients can develop rapid prototypes and learn new technologies at a low cost. We encourage your staff to try and fail. This process is a powerful mechanism to unlock staff potential and to drive internal innovation. It also ensures that you choose and build the technology that best suits your organisation.
Platform: The foundation upon which we implement, is our digital platform. This is the Smart glue that will tie your systems together, that connects people with technology and allows you to deliver enhanced customer experiences. Learn more.
Implementation: We are hands-on with implementation. You will see us in your office rolling our sleeves up ensuring you get the outcome you desire.
Image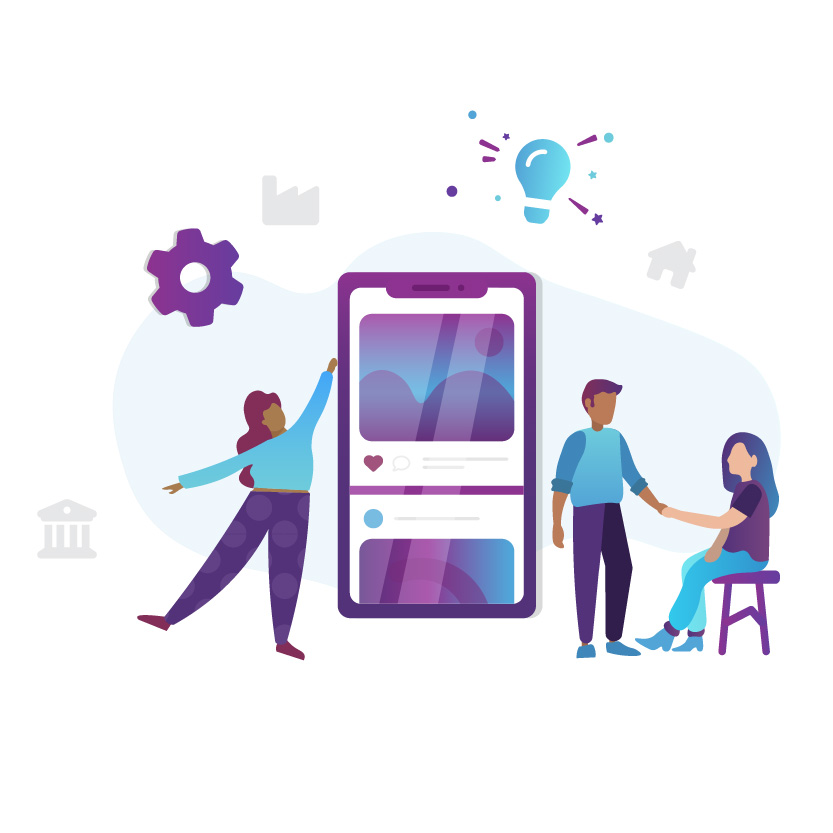 4. Supporting you for the long term
Support and Maintenance: We are in it for the long term. We ensure your platform and employees are supported and receive the ongoing support they need.
Image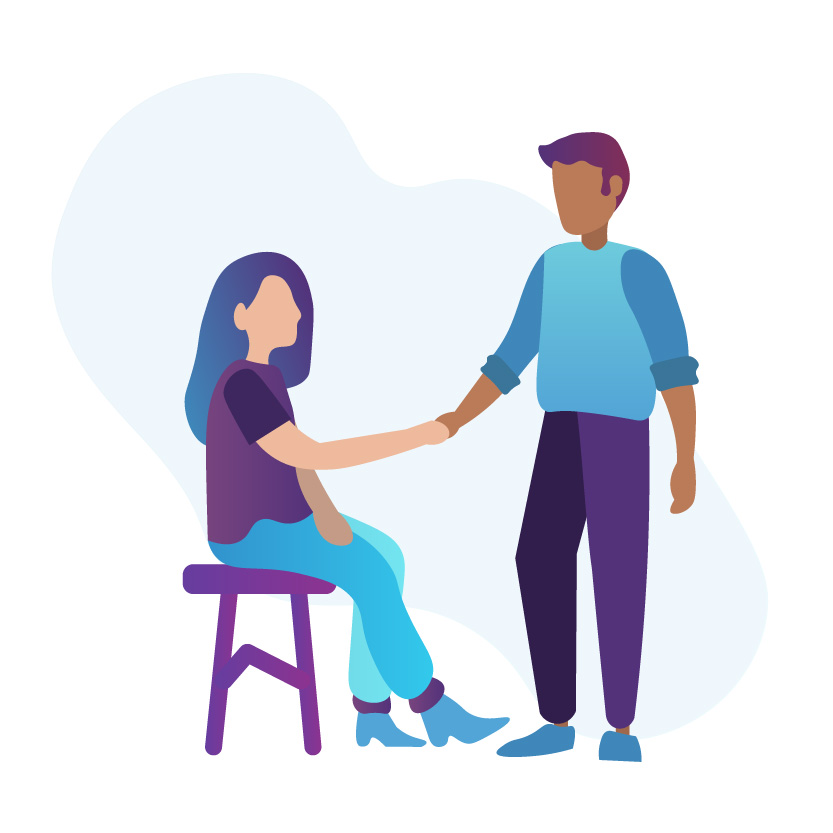 Benefits of working with us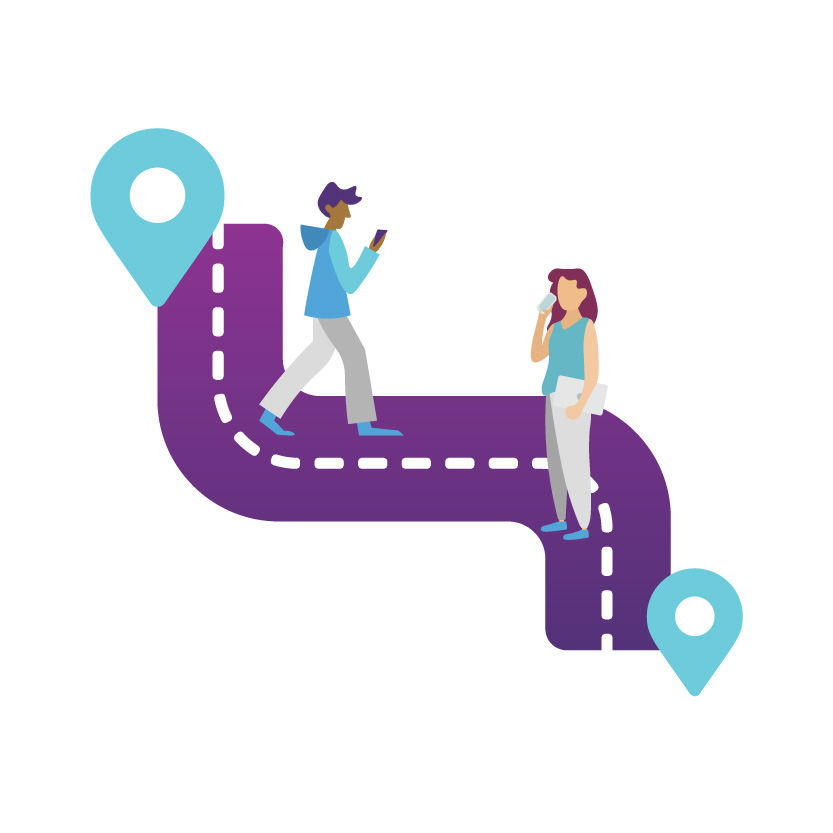 You'll get a practical actionable digital roadmap.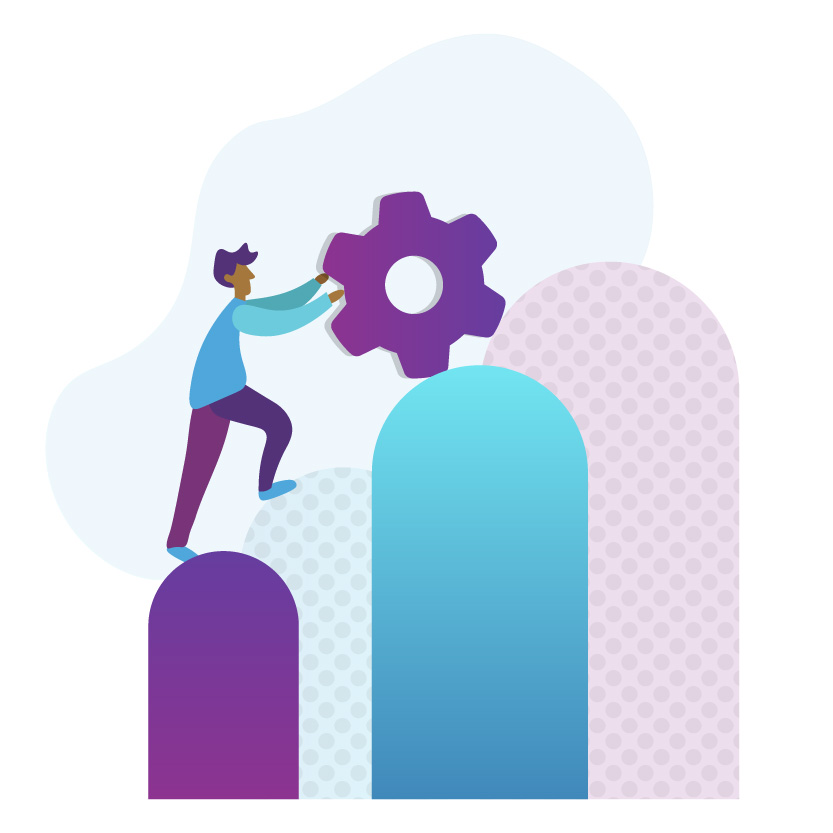 You can adopt an iterative, low-risk approach.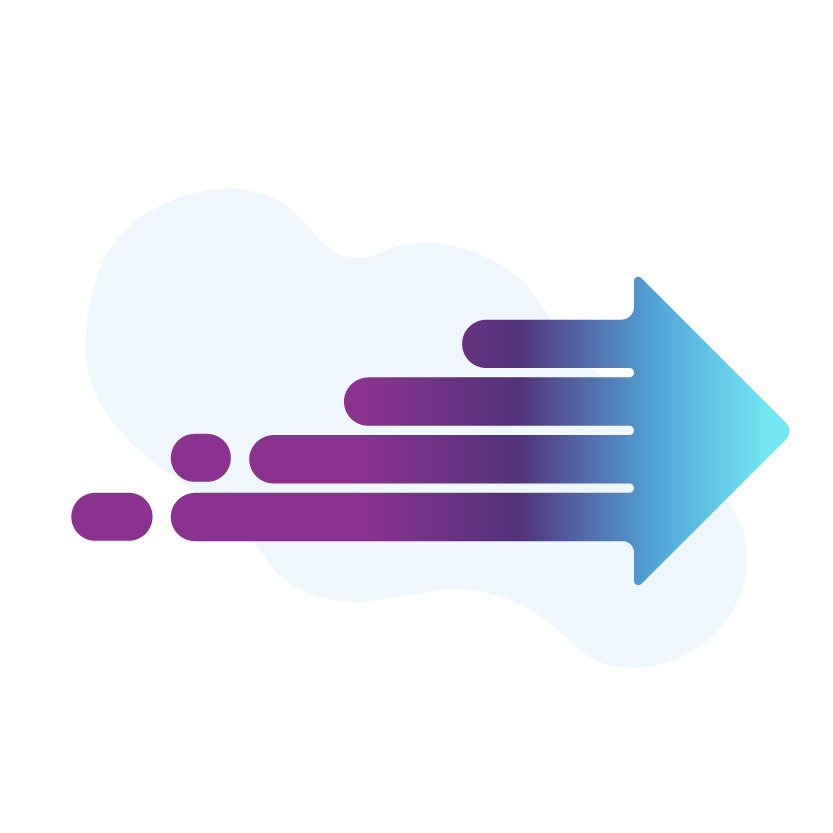 We work with you to deliver practical outcomes that delight your customer, quickly.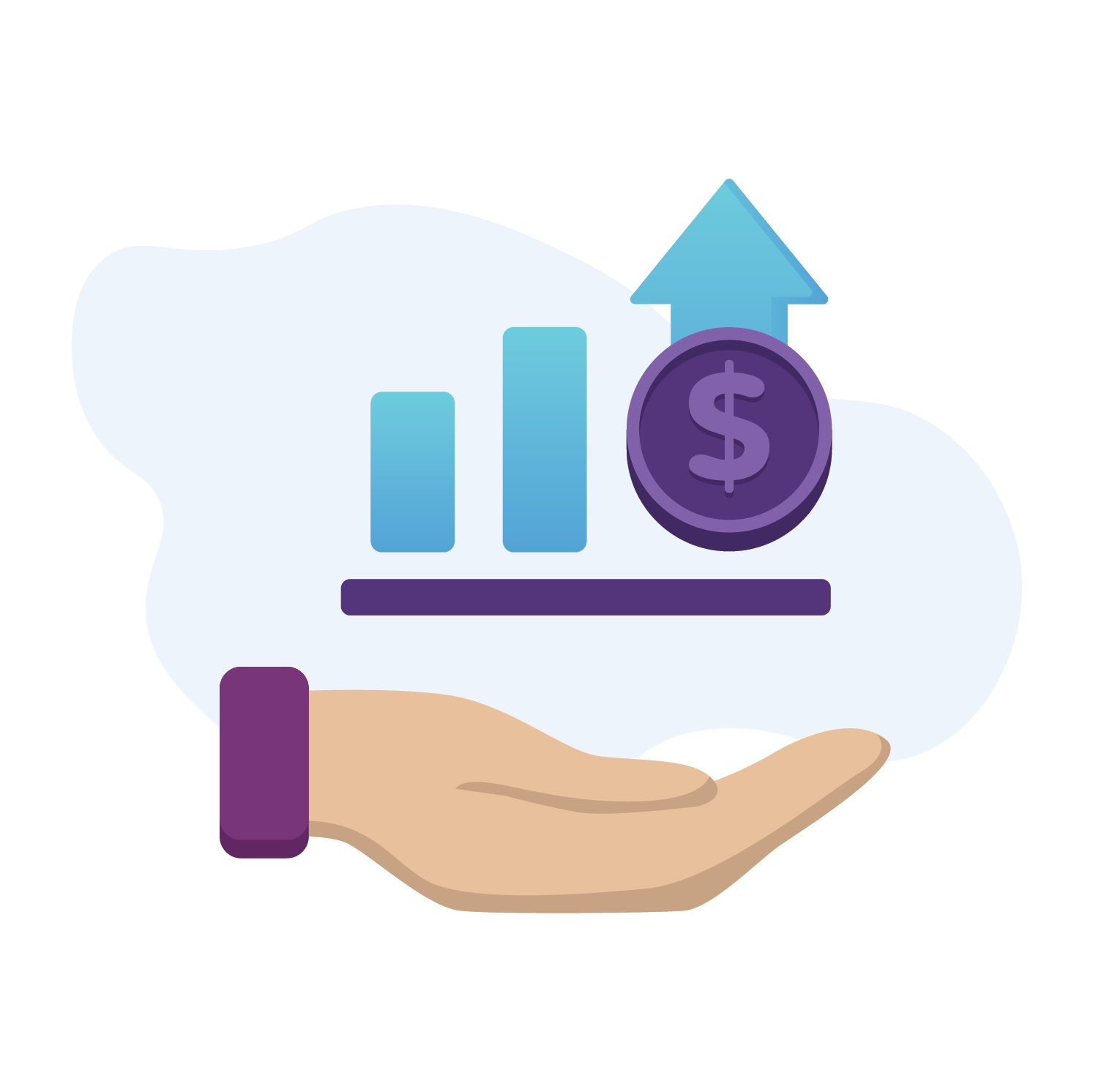 You'll see efficiencies and cost-savings within weeks, not years.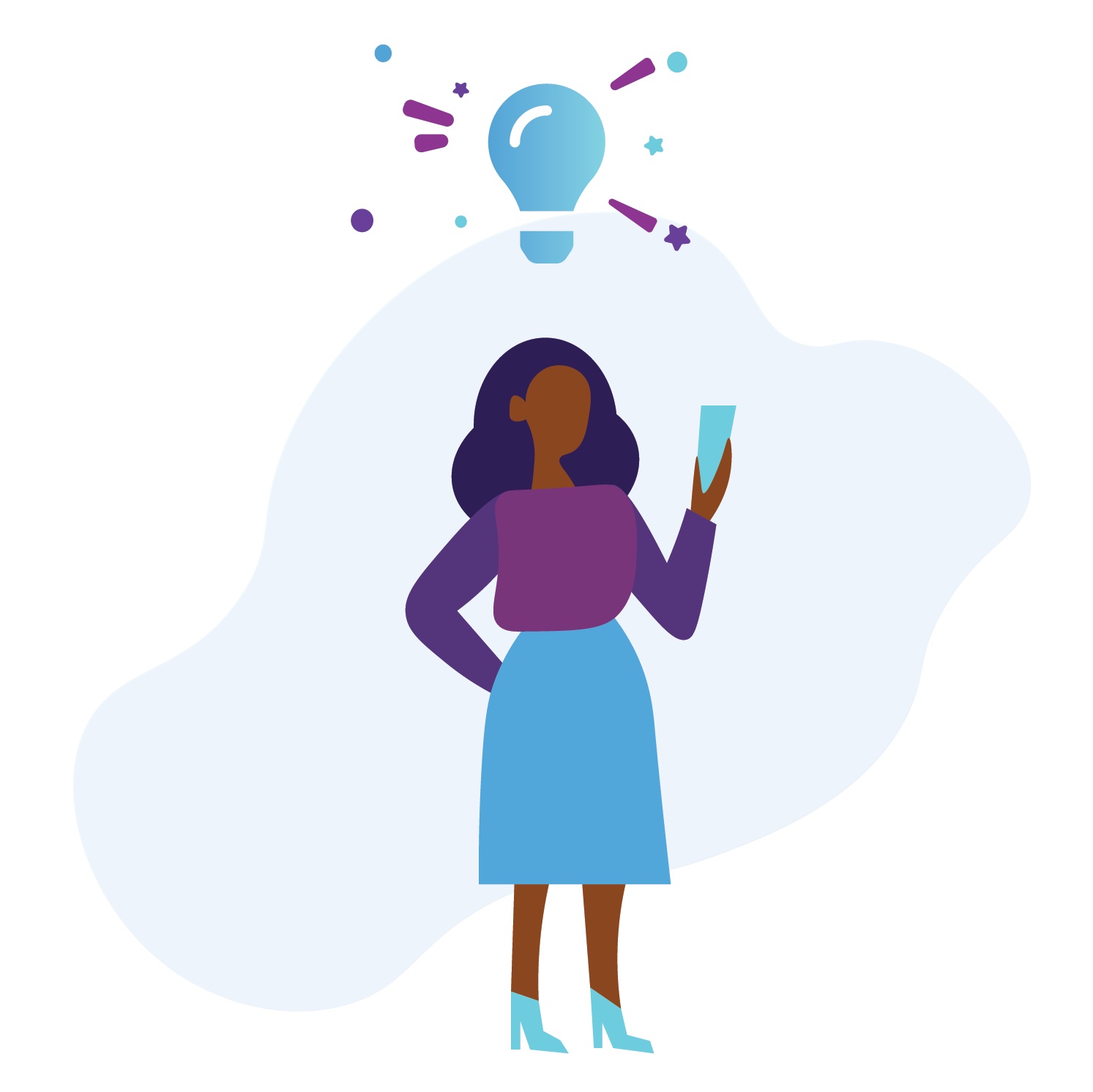 We help unlock the potential of your staff.