In this short Symphony3 community training session we will go over the fundamentals and process of managing menu items with the Drupal 9 CMS
Add to Calendar
2023-02-15 11:00:00
Managing menu items - Drupal Community Training
In this short Symphony3 community training session we will go over the fundamentals and process of managing menu items with the Drupal 9 CMS
Australia/Melbourne
public
Summary
In this short Symphony3 community training session we will go over the fundamentals and processes of managing menu items with the Drupal 9 CMS.
We will cover the process from start to finish using the Symphony3 platform.
There will be time for questions and discussion throughout the session.
Session recording online soon
Symphony3 community training
At Symphony3 we run monthly free training sessions for our clients covering the topics and questions that are important to them.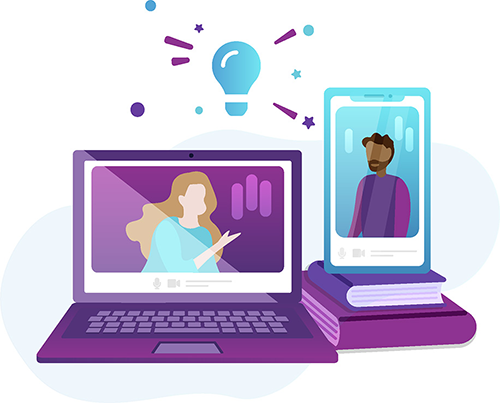 Details:
When: Wednesday 15th of February 2023. This event has passed.
Who: This event is for Symphony3 clients