The Colac Otway Shire Council is a shire of 13,000 people located in south-western Victoria. Learn how local governments can use integrated digital webforms to deliver better experiences for residents.
About Colac Otway Shire Council
Client Since 2017
The Colac Otway Shire Council is a 3,438 square kilometre shire located in south-western Victoria. The Shire has a population of 13,000, expecting to grow to 20,000 by the year 2050 and is based around the major centres of Colac and Apollo Bay. The Colac Otway Shire Council engaged with Symphony3 to make their services available online for their residents.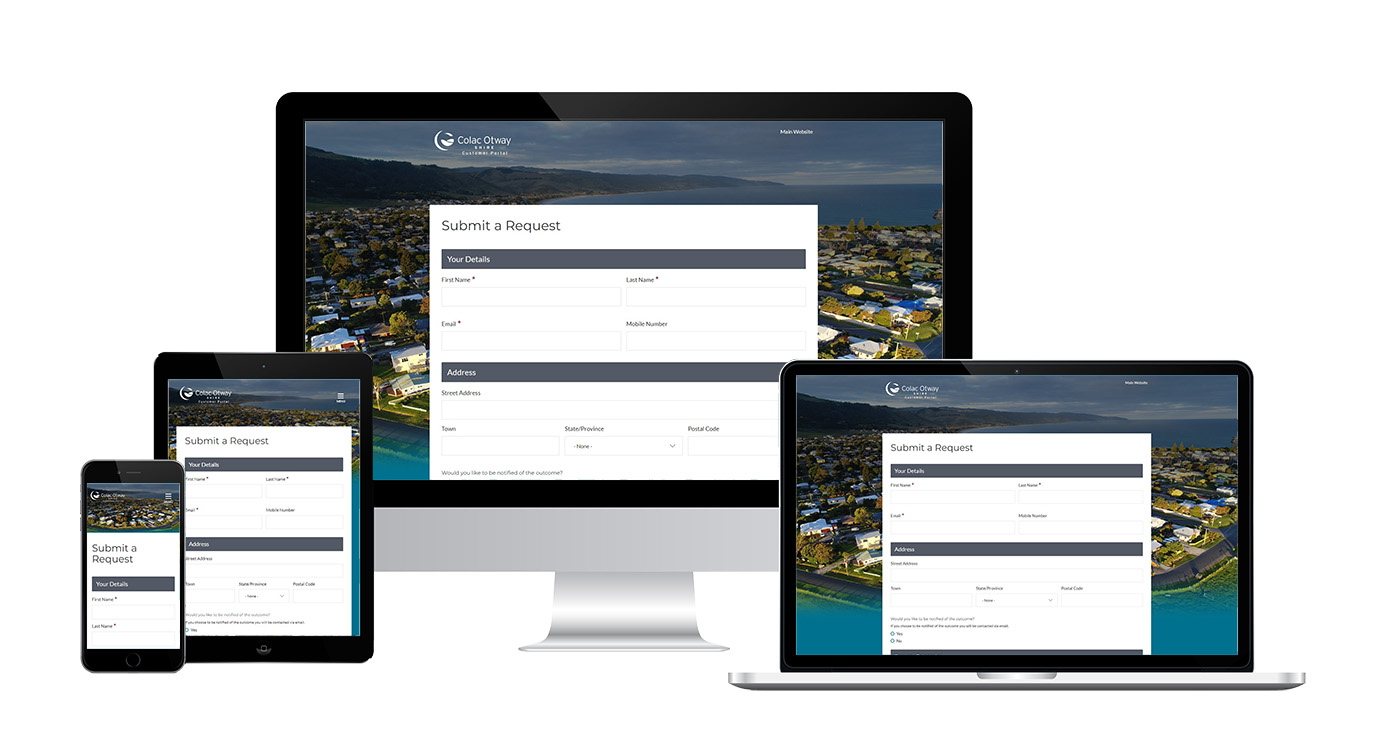 Project Scope
Development of customer portal, intranet forms portal, local laws mobile application. Integration to core council systems.
Client's problem
Poor digital service delivery - collection of pdf forms and stand-alone non-integrated forms.
Old, outdated intranet delivering no internal value.
Difficulty connecting to internal systems.
Symphony3 solution
Delivery of new customer portal and intranet on secure and stable platform.
Implementation of internal and external forms and replication of forms from other councils.
Integration with core systems including Civica Authority, HP Content Manager, MS Active, and Merit CRMS.
Staff training to build own digital services/forms.
Client outcomes
Enhanced customer experience. Users can quickly and easily access services and submit requests.
Better employee experience – staff use the intranet to apply for services and book training courses.
Automation of processes eliminates time-consuming manual processes.
Fully supported – Symphony3 manages all software patches and upgrades.
Staff can build and expand the platform by adding their own integrated forms and pages.