What is a call to action?
The call to action paragraph type can be used to draw attention to and provide information about an important link on your site, for example, an event sign-up link.
1. Adding a call to action to your page
To add a call to action, go to content, and select edit on your desired page. Select the add paragraph button at the bottom left of the page. Then select the call to action paragraph type. Here you can enter a title, text, and a URL link with display text. For more advanced users, Full HTML editing can be accessed in the text box by switching from Basic HTML to Full HTML via this dropdown.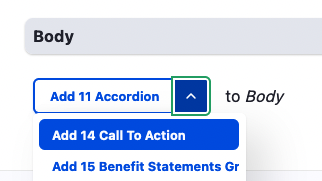 2. Changing the location of the call to action
To change the location of this information on your page, you can drag the paragraph type up or down.  
To add another call to action, repeat the process.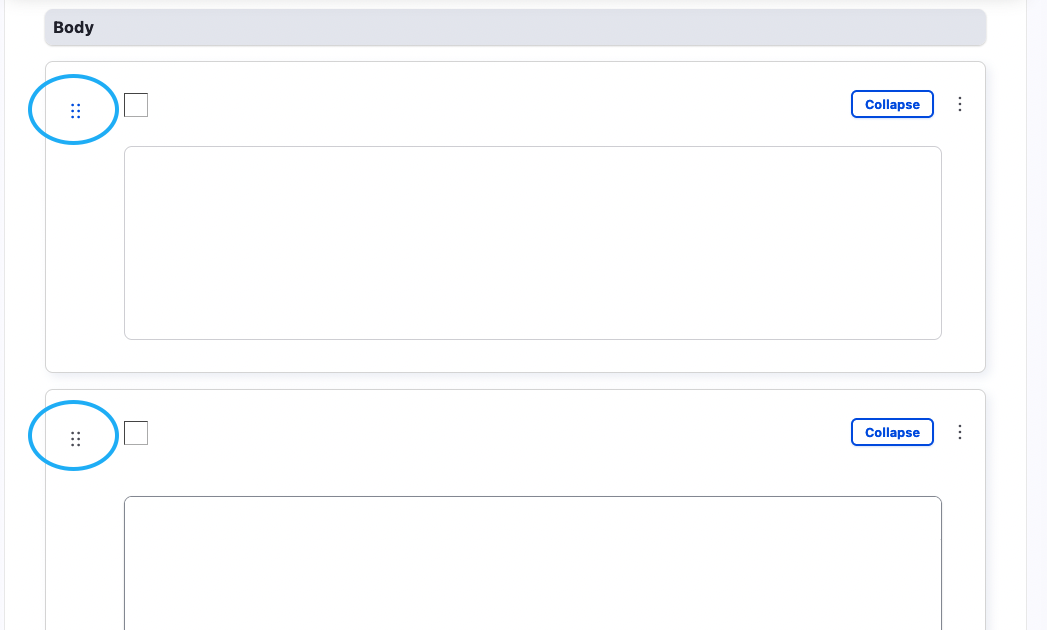 3. Preview and publish
To view your changes before saving you can use the preview button at the top right, and always remember to save your changes before you finish.